Bored of work? Looking for a reprieve from monotonous office assignments? There is a cure and we've compiled them for you.
A rugby match between Australian teams, Penrith Panthers and Cronulla Sharks will go down in history as the day a black kitty cat got more response from the audience than the players.
During the ongoing match, the cat came out of nowhere to sprint along the field, much to everyone's amusement. The photos of the cat sprinting in all its glory went viral and soon became the subject of a Photoshop Battle on Reddit after user, TheKruce proposed it.
The rest, as they say is history.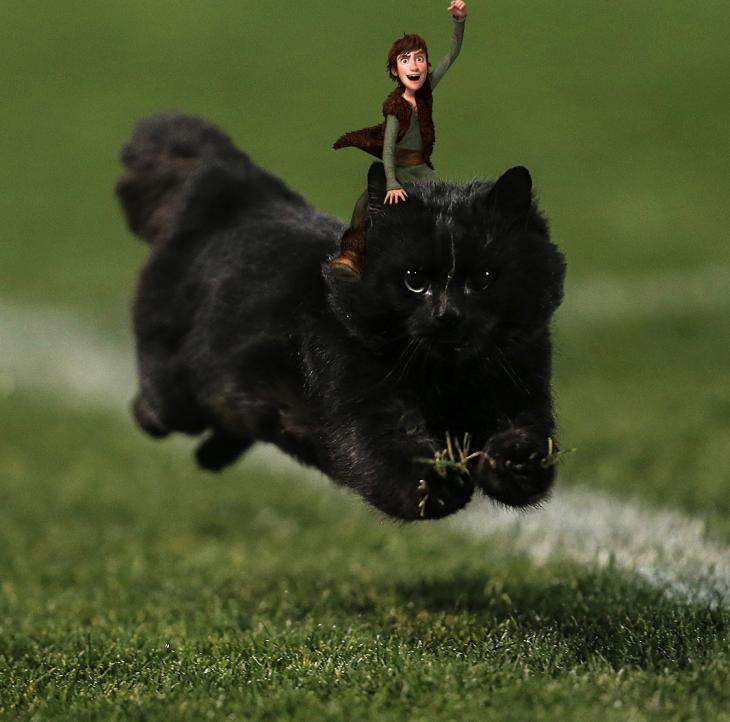 GoatNipps/Reddit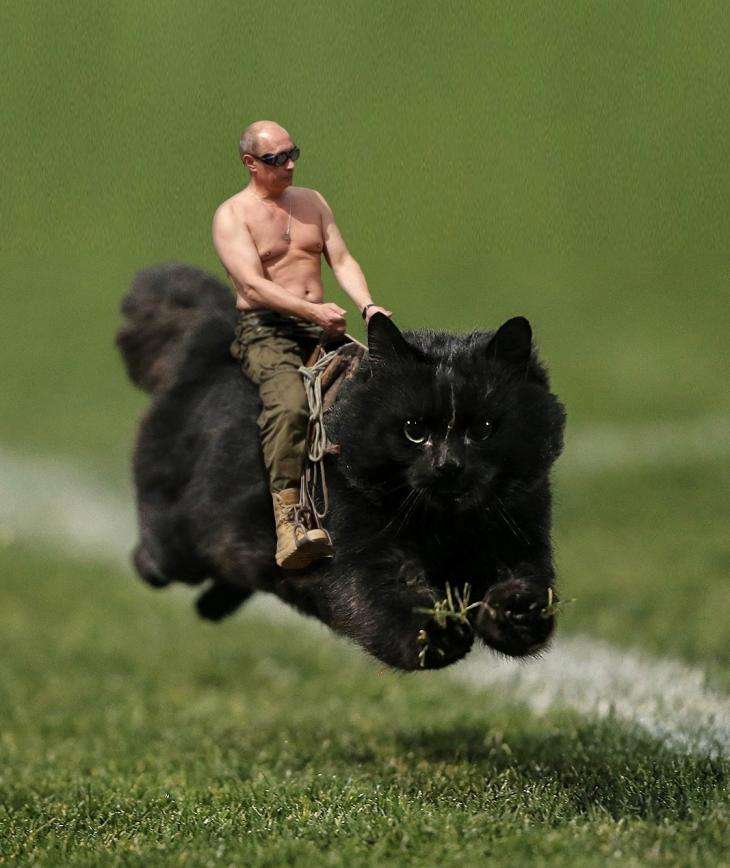 Im_a_cantaloupe/Reddit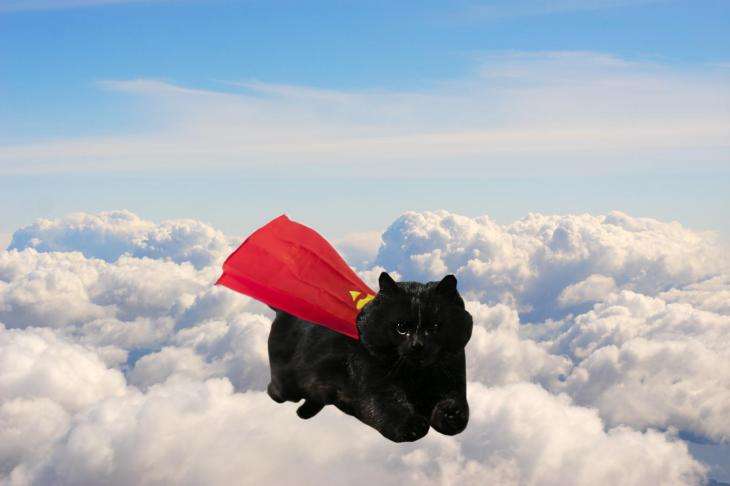 MilesBennettDyson101/Reddit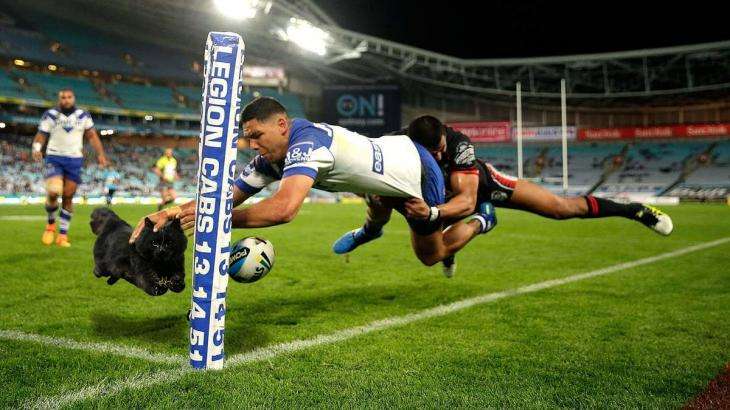 RexLeou/Reddit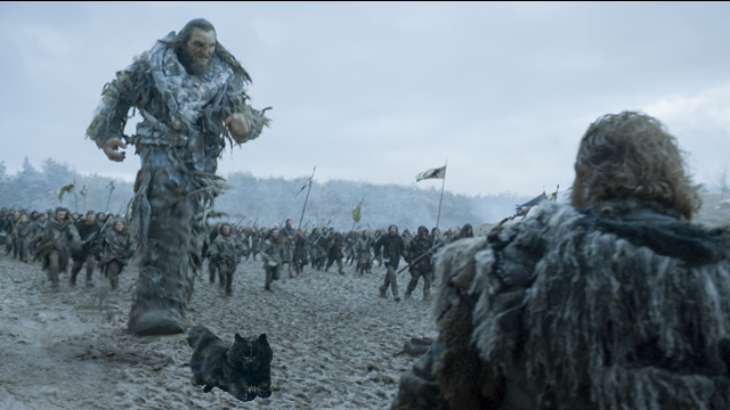 hotglueburns/Reddit
--
Edited by Abha Srivastava