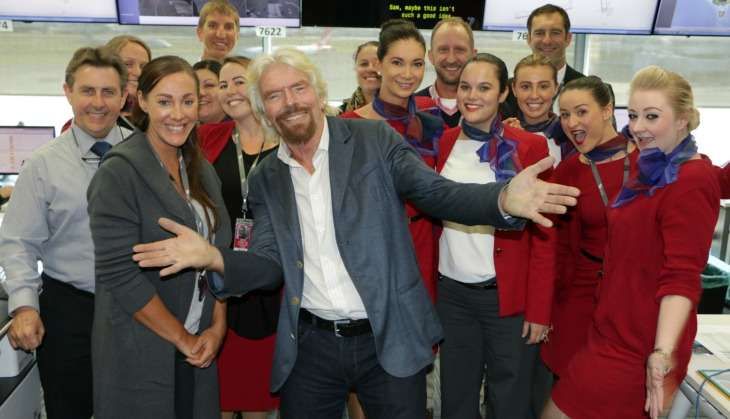 The chances of your boss finding you snoring away at work and you still keeping your job by the end of your conversation with him are rather minimal. This is especially true of those working in the Indian sub-continent. Because what boss does not like to whack you down two notches whenever possible?
Virgin Groups' Richard Branson, aka genius-billionaire-entrepreneur-philanthropist #SorryIronMan, came across one such specimen in Virgin Australia office in Sydney. So he did what any sane human would. He took a photo with the sleepy employee, blogged about it on Virgin.com and made it go viral.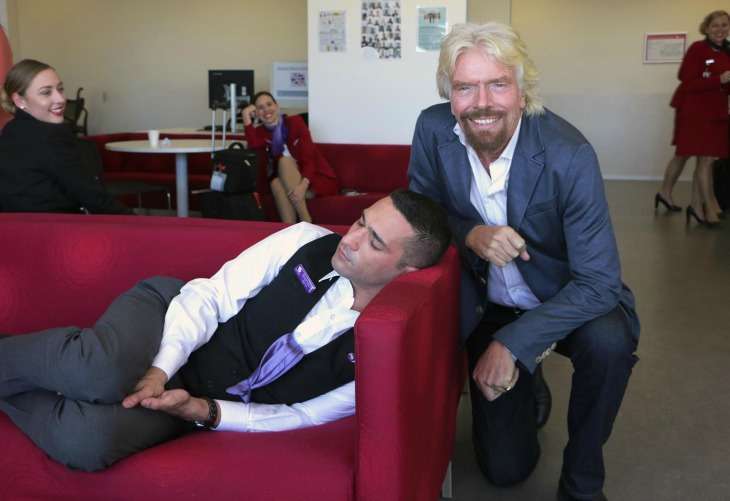 image credit: www.virgin.com
Among other news, the blog says: "I popped into the office and the airport to say hello and check in to see what the team are up to. This guy wasn't up to much at all - I caught him sleeping on the job! Wow, did he get a shock when I woke him up. He must have thought he was dreaming because he went straight back to sleep. To be fair, he was on standby, getting some much needed rest."
The blog has been shared 4000+ times and counting. So cool, amiright? More importantly though, must find out if there's a vacancy at Virgin Australia.
--
Edited by Abha Srivastava