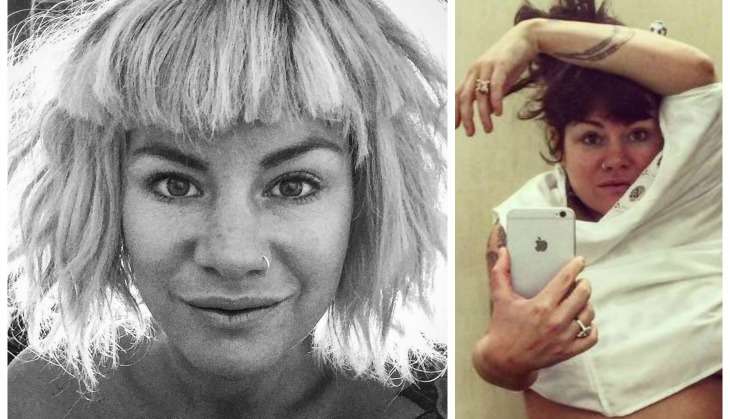 We are our worst critics when it comes to body shaming.
We often overlook our stunning form in all its glory, choosing instead to appreciate and covet features that magazines and pop culture have misled us into lusting after.
When blogger Constance Hall walked into a store to buy the perfect dress, little did she expect to walk out, minus a dress but with a fuller heart.
When the sales lady at the said store informed Constance she was looking for dresses in a section that keeps clothes for smaller sizes, Constance took offence. She insisted that she was indeed in the right section and picked up a dress that both she and the salesperson knew was too small for her.
After 'trying the dress on', Hall walked out, telling the sales lady that the 'colour did nothing for her'. To which the lady replied: "Wow, you are one of those beautiful women that I would think suits every colour".
Were you expecting yet another instance of bodyshaming? For the slow-starters, here's the hidden lesson: You're the only one that is worked up about how much you weigh. Most (sane) people couldn't give a flying duck about what size clothes fit you.
Wear want you want to wear. Life is too short and too hot to be bothered by judgemental pricks anyway.
--
Edited by Blassy Boben