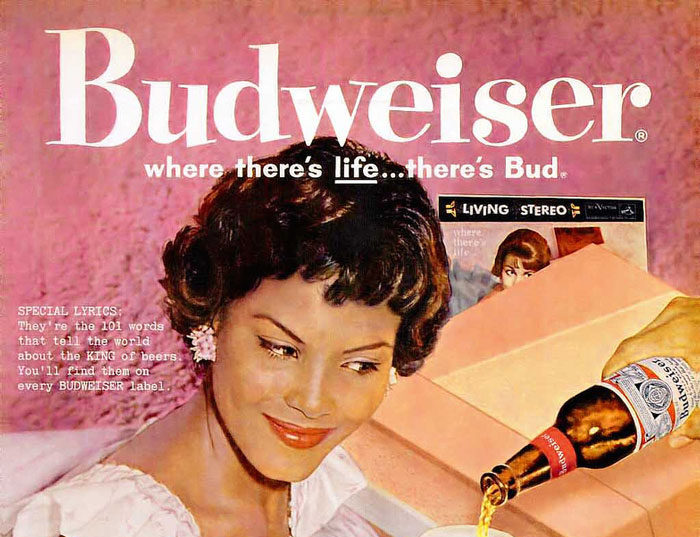 Beer is arguably one of the most loved beverages of our times. An important part of our culture, no sporting event is complete without it. It goes only too well with lazing around a TV, and nothing, absolutely nothing, can cool you down on a hot day like beer.
Beer is also one of the oldest drinks developed by humankind. And almost immediately after any semblance of human progress came into being, we developed beer ads -- a clay tablet dated 400 BCE proves this.
Toasting to International Beer Day, and the wonderful drink beer is, we have a list of beer ads through the ages.