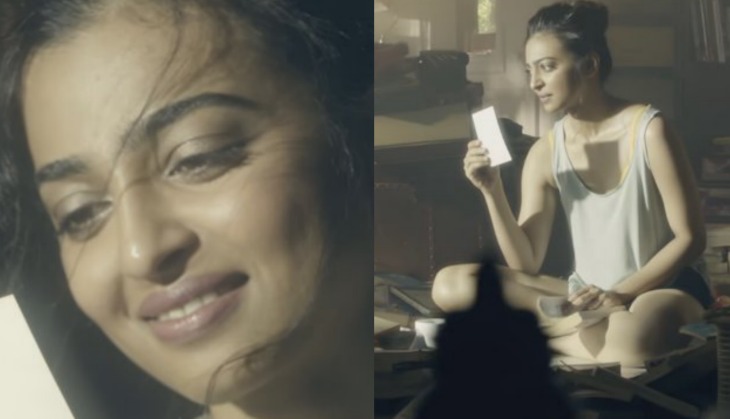 Remember Radhika Apte? The gorgeous actress who can blend commercial cinema with offbeat so well that she makes one want to just enjoy her performance and not bog it down with labels. The comparison may seem a little unfair, but Apte is now what Chitrangada Singh could have potentially offered, only there were no viral YouTube videos to egg the latter on. 
To those who have still not seen Sujoy Ghosh's Ahalya - the short YouTube documentary which was a spin-off of the mythology of Maharishi Gautam and his cursed wife, Ahalya. She was stunning then, she's just as good now. 
This video by YouTube channel Blush stars Apte and her childhood memorabilia. And here's where it gets interesting - speaking about what she would have told her 17-year-old self, Apte tells us what we already know, but it is still relevant because while we have the wisdom to 'know', we do not have the confidence to still believe. 
Called Find Your Beautiful, the video begs every girl to remember that she is beautiful - with or without makeup. That even her idiosyncrasies are adorable. That you do not need to conform to anybody's idea of a 'well-behaved Indian girl'. 
Shatter the 'rules', break your binding ties, face your fears. Advice that everyone - not just girls - need to grow up with. 
Watch: 
--
Edited by Aishwarya Yerra