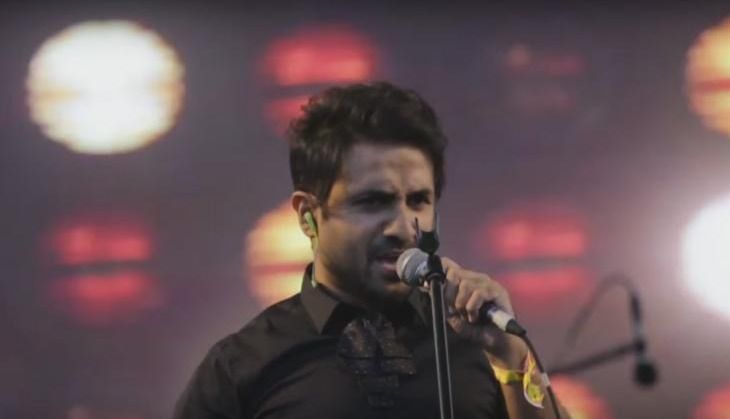 India's favourite unhealthy snack, Maggi, just got endorsed free-of-cost by comedian, singer, actor Vir Das. You might as well drop everything and listen to it now because if social media reaction is any indication, this is a jingle that's not likely to get off your timeline without a fight. 
Imaginatively called The Maggi Maggi Song, the jingle has all the right ingredients to be the next big viral sensation - the tune is catchy, there's a bit of Modi-bashing, a gentle sprinkling of cuss words, and a rather good-looking man. What more could the average millennial possibly want? 
Vir Das and his band, Alien Chutney, released the jingle on the singer's YouTube channel and it has already garnered enough attention to force them to put up a disclaimer. Looks like the Right-wingers didn't take too kindly to the line, 'Modi went and banned it (Maggi), and I really want to have it (still talking about Maggi)'. The descriptor below the video now says: 
This song goes out to anyone who loves Maggi Noodles and the alleged lead that comes with them. From Alien Chutney's Last Concert. Watch, like, comment, troll, share the shit out of it!!!!!!!
DISCLAIMER: IS JOKE. WE KNOW MODI DIDNT BAN MAGGI. CALM YOURSELF DOWN...MAYBE WITH SOME MAGGI. 
What's a song or film nowadays without a forced disclaimer anyway? Looks good if you ask me. 
I kept waiting for something to happen in the video, a funny gag, a bit of Bollywood dancing, a sudden improvement to the lyrics, a stunner of an ending, but like Godot, it just wouldn't come. 
So anyway, presenting the latest Maggi jingle, with or without Nestle's approval. 
--
Edited by Aishwarya Yerra