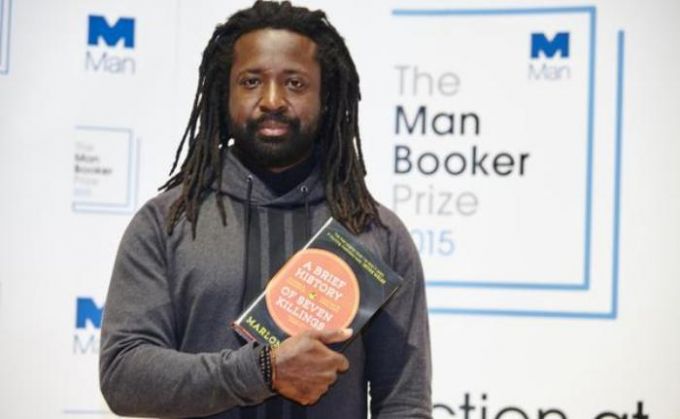 Jamaican author, Marlon James has created history after winning the 2015 Man Booker award for the A Brief History of Seven Killings.
Read through these quotes from the book that are guaranteed to give you a sudden itch to go grab a copy pronto.
1.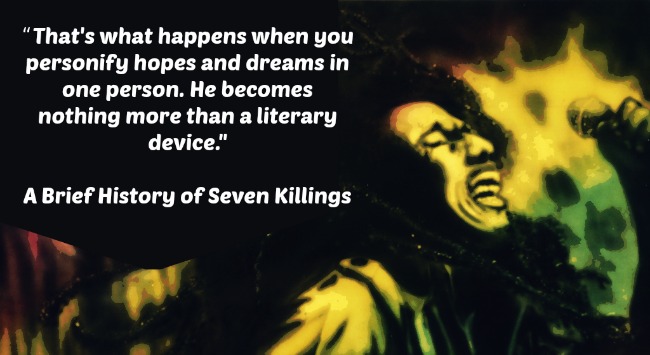 The first ever Jamaican to win the prestigious award, James' book is inspired by the assassination attempt on iconic reggae singer Bob Marley's life.
2.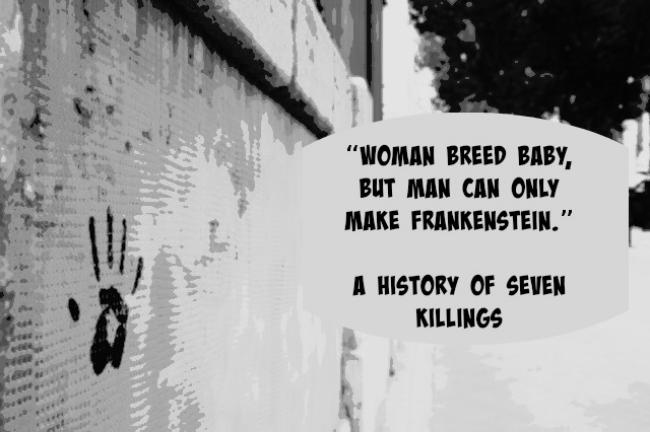 The novel traces the lives of drug dealers, CIA agents, gangsters and the social unrest that had gripped Jamaica in the 70s'.
The 680-page epic novel which contains over 75 characters is not Marlon's first, but was touted as his most exciting work yet when it came out. Yesterday's Booker prize win has definitely put away all doubts on that score now.
Marlon was presented the award by the Duchess of Cornwall. The win also comes with a prize money of 50,000 pounds. The 44 year-old author described the win as 'surreal' and dedicated it to his late father.
3.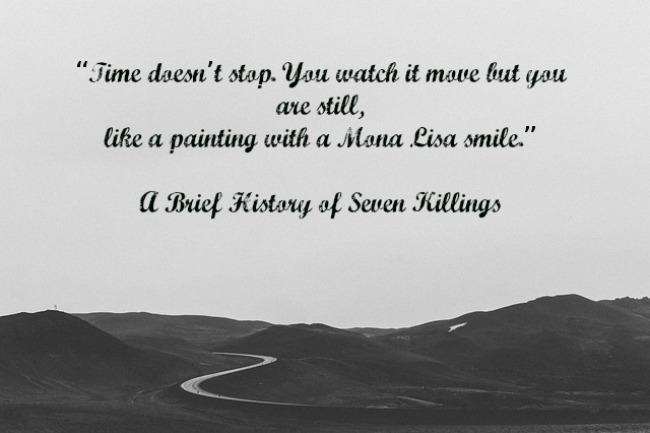 4.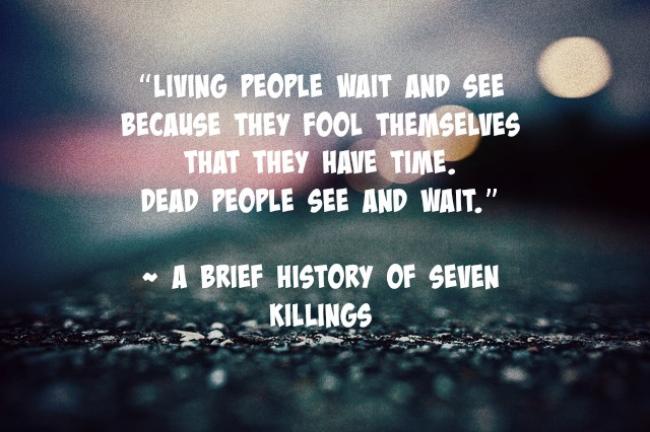 5.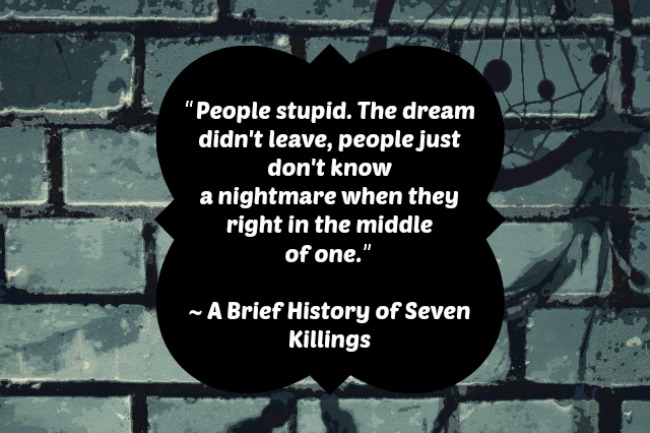 6.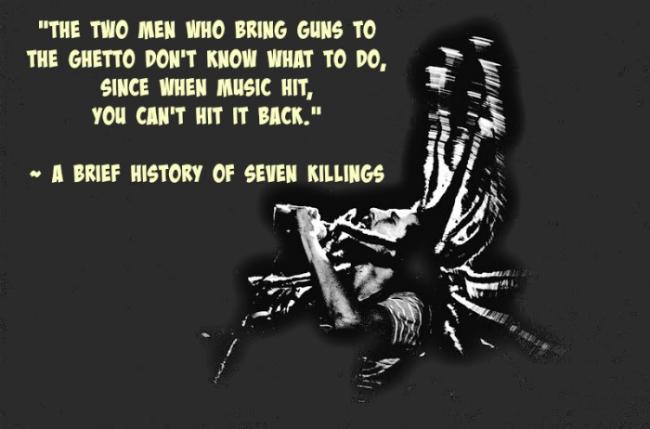 Other nominees this year were: A Spool of Blue Thread by Anne Tyler, The Year of the Runaways by Sunjeev Sahota, Satin Island by Tom McCarthy, The Fishermen by Chigozie Obioma, and A Little Life by Hanya Yanagihara.