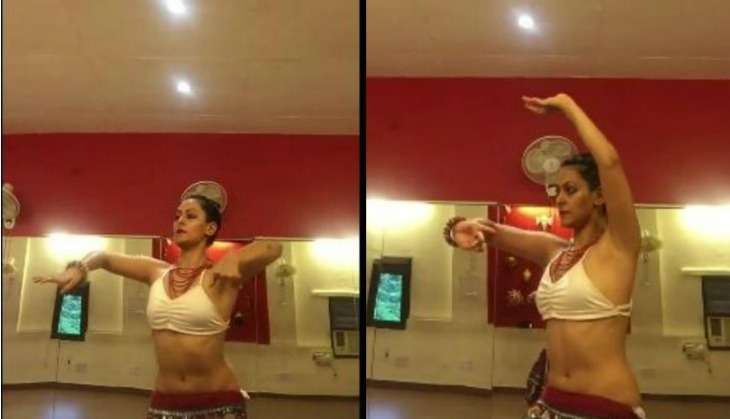 Hi Westeros watchers. How's your Game of Thrones withdrawal turning out? Still waking up on Mondays with a vacant look in your eyes? Here's the pick-me-up you didn't know you needed.
As it turns out, the Game of Thrones title track is more than just dragon or wildfire-friendly. It is also belly dance-friendly. Or at least it is if you have the skills of Meher Malik.
From death, destruction, decay to belly dancing - GoT has come such a long way it's almost making us tear up. But feels aside, here's a bit of trivia about Meher: we first saw her when she appeared in the reality dance show, Just Dance (2013). She didn't win the show but she won a lot of fans. She now runs the Banjara School of Dance in Delhi where she and other trained instructors teach 'Egyptian Oriental' dance.
Banjara School of Dancing's YouTube videos often go viral because they literally are mind blowing.
Watch:
--
Edited by Abha Srivastava