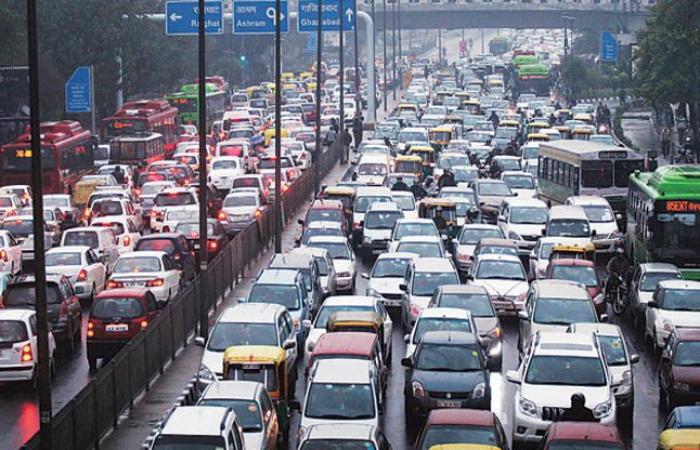 Every day, most of us who reside in urban areas encounter nasty traffic jams. However, not many of us would take up the matter to the government itself. But eight-year-old Abhinav from Bengaluru did just that.
According to a TOI report, he mailed the Prime Minister's Office explaining the daily hassle that he and his fellow north western Bengalureans face while travelling through a key junction.
In the letter, the boy says how it takes him 45 mins to travel from his home to his school in Yeshwantur which is just 3 kms away. The root cause for all the traffic pileups is the under-construction flyover near a railway crossing in the Outer Ring Road, near Goraguntepalya junction, observes the class III student.
The boy seems to have even figured out the reason the under-construction flyover is lagging behind schedule; the defence authorities had delayed giving sanctions.
And it looks like the PMO does read e-mails because they took note of Abhinav's letter and sent him a reply saying that they have ordered the railway authorities to look into the matter.
Moral of the story? No harm in trying. And eight-year-old kids these days are far more proactive.