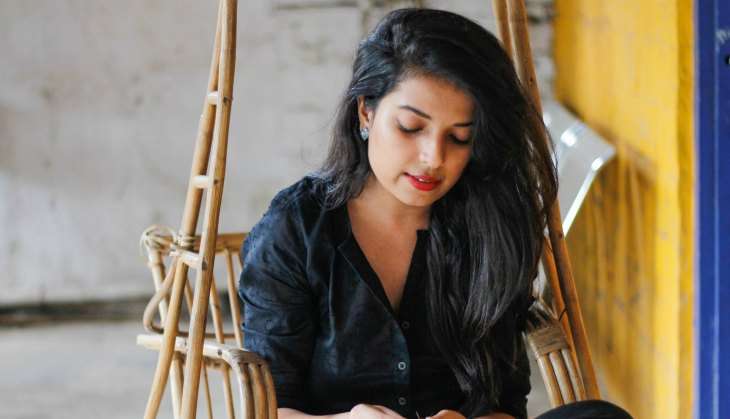 There are many myths surrounding sexual harassment. Each more ridiculous than the last. Those still not aware of how humans function, think that there are no rules where sexual exploitation, harassment, molestation are concerned. It's not just strangers who do not understand that consent is key.
And no, the harassment is not limited to just one gender.
It is for this reason that this heartbreaking photo story on the Facebook page, Humans of Bombay is a must-read. The trauma of surviving a physical attack on your person without permission, that's unwanted, that's scarring, that leaves you reeling - the strength that it takes for a survivor to bounce back is beautifully captured.
So easy to tip over the edge, so difficult to push past your brutal past. A story of silent resilience that is this gorgeous woman.
--
Edited by Aishwarya Yerra