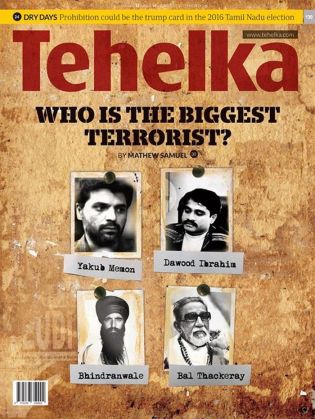 As our news becomes more and more digital, like our books and files, the charm of that glossy magazine paper is realised more than before. No matter how accessible, the homepage can be, it can never replace the cover-story.
And while you shall not judge a book by its cover, magazine covers are meant to be judged. It is evident by the delicate care that goes into preparing the right cover. The one that evokes reaction, and urges the reader to pick it up from the stands.
However, sometimes the reaction that the cover evokes is not as desired. Such is the case of a recent Tehelka cover that has landed the magazine in legal trouble.
The cover story, titled 'Who is the biggest terrorist of them all?', questions the definition of 'terrorism'. "It is high time we questioned the "mainstream" narrative propagated by the State on terrorism and national security."
With the hanging of Yakub Memon fresh in memory, the story makes sharp comparisons between Shiv Sena founder Bal Thackeray and Memon. "If terrorism is politics by striking fear in the hearts of the people, did Yakub instil more fear among a larger section of Indian society than the Shiv Sena supremo?"
Editor-in-Chief Mathew Samuel analyses the Justice Srikrishna Report and examines the role of Thackeray in the 1993 Bombay riots.
Taking offence to this comparison, MNS member Bala Nandgaonkar filed an FIR against the article for hurting 'their' sentiments.
Magazine covers that hurt sentiments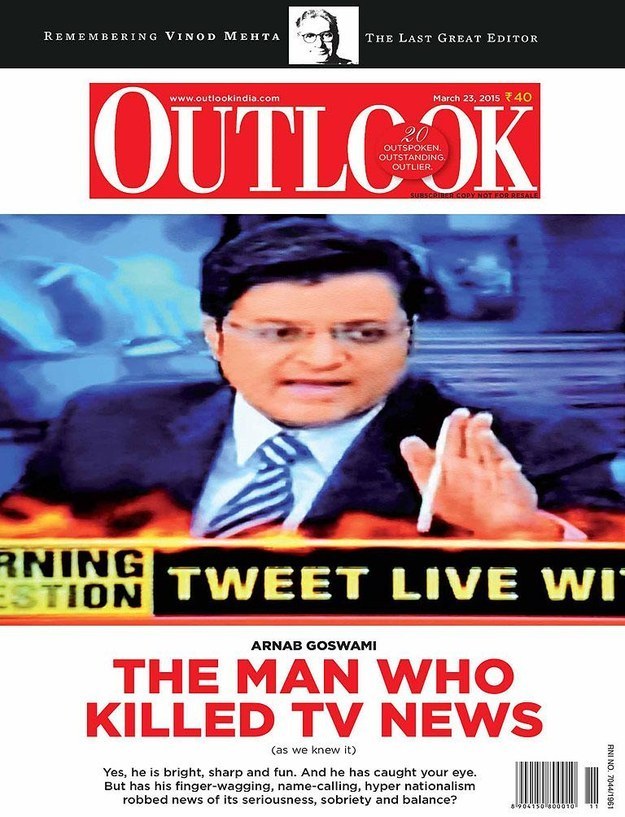 Giving even more importance to India's 'most popular' TV anchor, Outlook magazine carried on its cover what guests tell Arnab Goswami every week.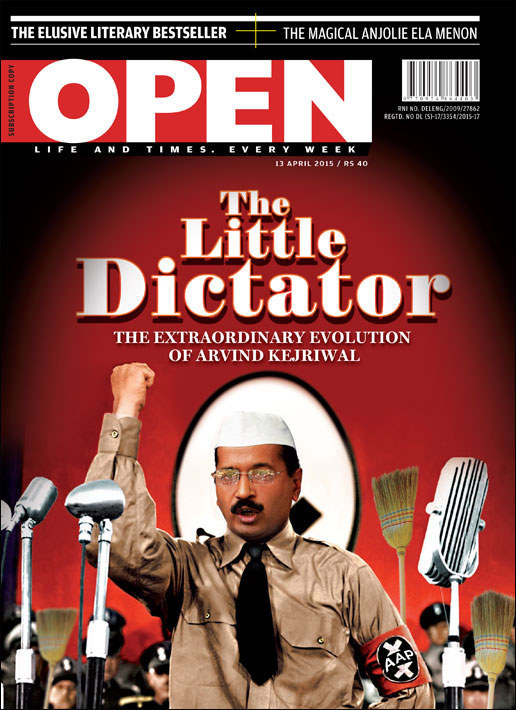 With jhadhus and mikes, the two things Delhi Chief Minister Arvind Kejriwal loves, Open Magazine brought into question the 'aam aadmi's' political ambition and his rise to political popularity from a stage of aggressive agitation.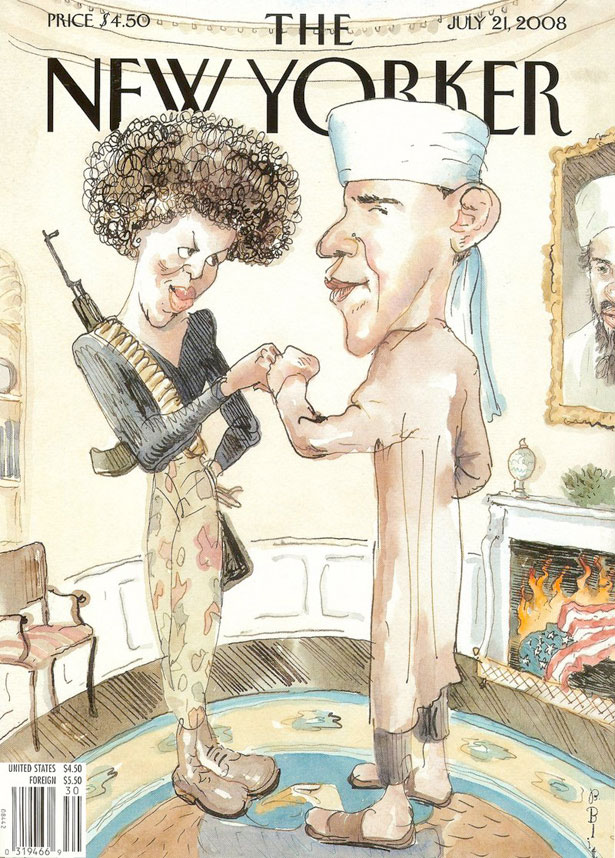 In a satirical cover during the 2008 Presidential Election, the New Yorker held up a mirror to its reader in light of bizarre rumours that were associated with Barack Obama's campaign. However, some readers didn't get the joke and threatened to abandon their subscription.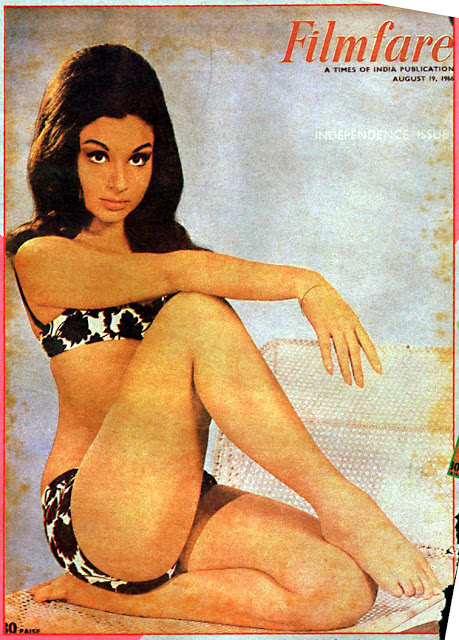 Legend has it that in 1966, actress Sharmila Tagore walked into a studio and took out her costume from her purse! The actress became the first Bollywood actress to be shot in a bikini for a magazine cover. It was a 'kooh kooh' affair then, but we love it for how nicely it is shot, not like the tasteless ones we see today!
We love Kanye, but he can get cocky sometimes. His passion, more often than desired, borders egoism. But Rolling Stone took a notch ahead, equating the rapper with Jesus!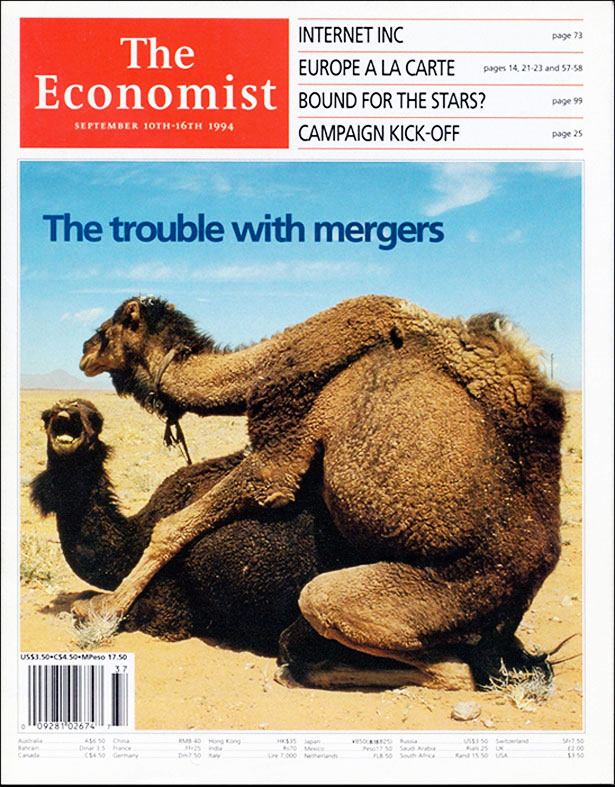 Economics can be wild, wild enough for your Economist to look like Nat Geo. In 1999, the Economist very aptly examined how merges with foreign investors fare as opposed to the investor setting up a subsidiary.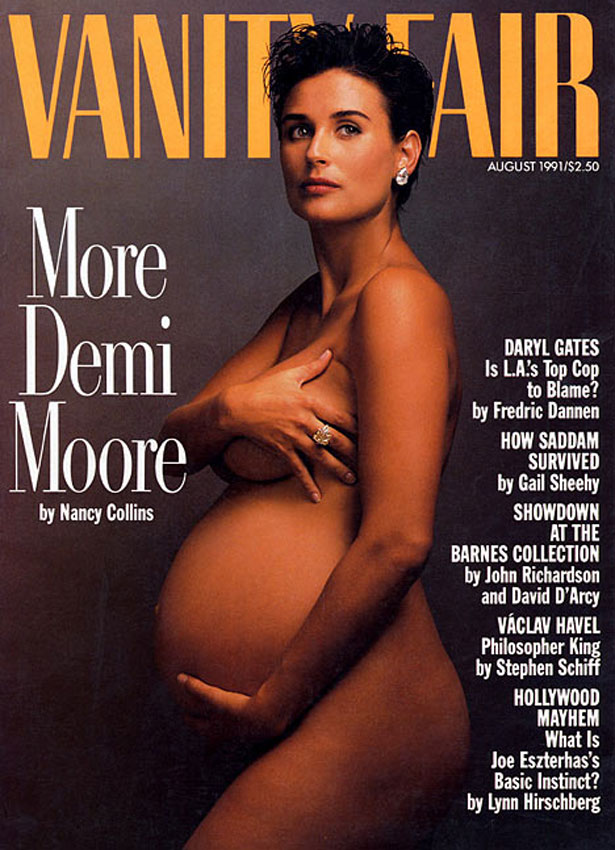 What is a regular affair now, as in the case of the Sharmila Tagore cover, was considered 'culture jolting' in 1991. Demi Moore's Nude/Pregnant Shot for Vanity Fair had feminists divided on whether it objectifies women or glorifies pregnancy.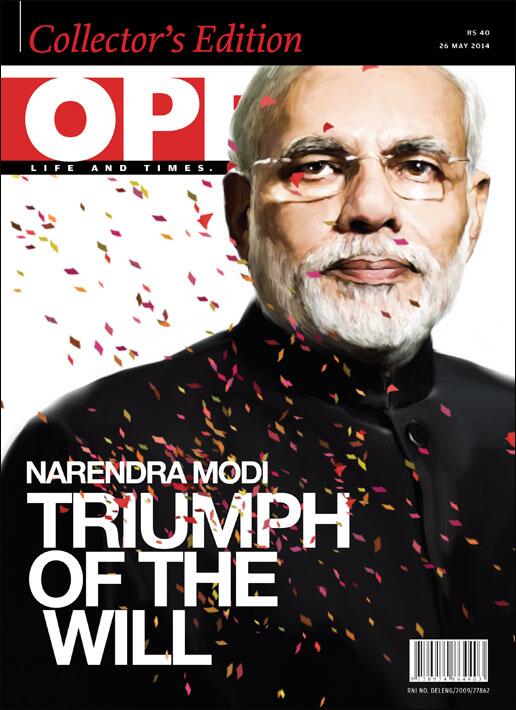 Juxtaposition of text and image can create clever results. Although, it didn't quite work out when Open Magazine marked Narendra Modi's democratic victory with a tittle from a 1935 Nazi propaganda film.