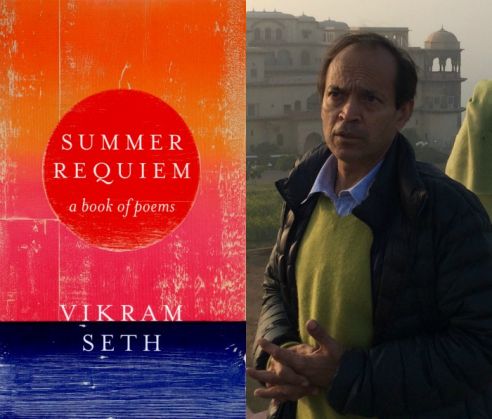 Padma Shri award winner Vikram Seth charmed our socks off with his 1993 book, A Suitable Boy. Seth has written six books of poetry and three novels, but somehow it's only A Suitable Boy, and its upcoming sequel, A Suitable Girl that hog all the limelight.
Anyone who could manage to work through the novel's 1,349 pages knows that the author deserves a decorated spot on bookshelves.
Seth's book Summer Requiem comes 15 years after his last book of poetry. A news publication presented a few excerpts from the book of poetry and it has sent social media into a bit of a tizzy.
Seth loyalists love it, while others refuse to believe that these verses have been written by the same man who gave us
The Golden Gate
and
A Suitable Boy
.
Here's an excerpt: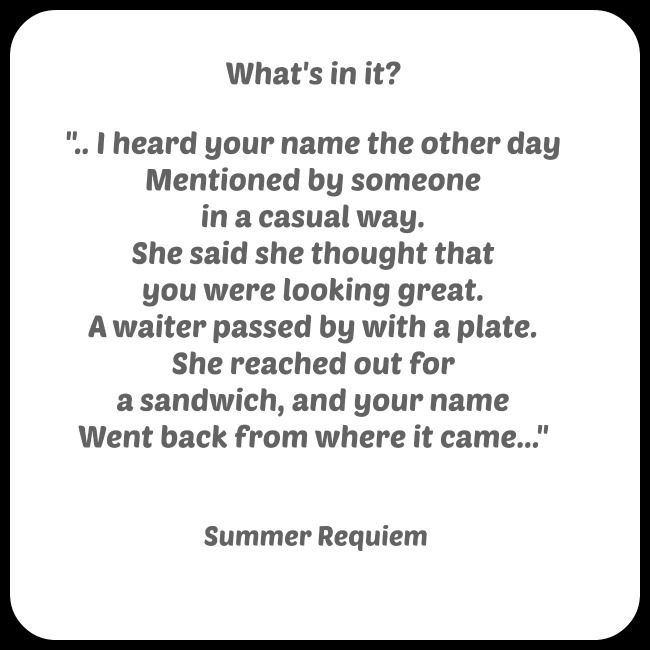 Those who were not okay with this debate altogether:
What I want to say is terse Twitter pundits trolling writer of verse Say Vikram Seth's changed for the worse Alas, this trending is a curse!

— Madhavan Narayanan (@madversity) October 6, 2015
Those who didn't care what the issue was as long as Vikram was trending:
Woohoo, Vikram Seth is trending!!! *does a little dance*

— Pallavi Kamat (@Pallavisms) October 6, 2015
Those who loved the poems:
Quite liked Vikram Seth's three poems. So simple yet heartbreaking. Looking forward to Summer Requiem now! http://t.co/biKyrJDOn0

— Poulomi (@CreepyBangalan) October 6, 2015
Those who suffered from the what-did-we-just-read syndrome:
Just read the 3 poems from Vikram Seth's Summer Requiem. And alas, disappointed.

— Kanika Johri (@ThePunSmith) October 6, 2015
Anyone else having trouble believing that this is really Vikram Seth's poetry? http://t.co/YXon0PQs9z What just happened?

— Kim Arora (@arorakim) October 6, 2015
Hahahahaha, this is some kind of social experiment by Vikram Seth right? Right?! http://t.co/V2rkpFM8vt

— Suffering Succotash (@CinemaPaithiyam) October 6, 2015
Vikram Seth's new poems read like adult versions of the tripe I wrote in high school. http://t.co/cFPOpEzzDa

— Thejaswi Udupa (@udupendra) October 6, 2015