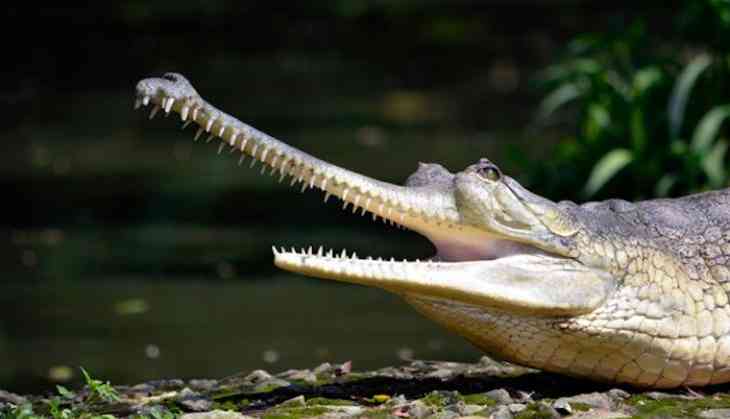 In a shocking video going viral on internet, the crocodiles in a park in America were frozen. This case has emerged in from Shallotte River Swamp Park, located 200 miles south of Charlotte. In frozen water the crocodile mouths appear above the ice. The video has been uploaded by Shallotte River Swamp Park on its Facebook page, which is becoming viral.
In the video that is making rounds on internet, it is being told that how the crocodile remains alive in frozen water. These crocodiles have been called 'Survival machines' on the Facebook page. Are these alligators in frozen water alive or not? On this, the park has said in reference to experts that crocodiles get the feel of the changes in the weather. When they feel that water is freezing, they move their nose out of the water and go into hibernation and try to preserve body temperature until the snow melts.
Now the people on Facebook started raising questions on related to the state of alligators under frozen water. If someone goes accidentally between frozen crocodiles, what will happen to him? On behalf of the park it was said that there will be no response from alligators in such a situation, because they are putting their energy in the right place to correct their body temperature.
Here is the viral video: