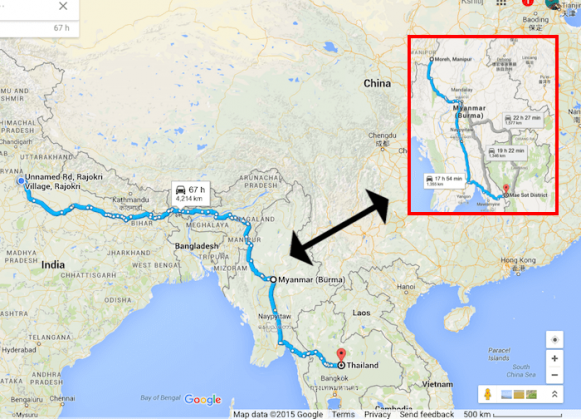 The first 26 km stretch of the trilateral Asian Highway 1 (AH1) that links India and Thailand via Myanmar was inaugurated in Thailand on 30 August. The highway will eventually link Moreh in Manipur in India to Mae Sot in western Thailand.
Thailand is for sure one of our favourite destinations - despite an overall lull, 9.4 lakh Indian tourists visited Thailand in 2014. Soon, it will be much more accessible. A senior government official told The Indian Express that the entire road is expected to be functional by November 2015.
So instead of a boring four hour flight from Delhi to Bangkok, you may as well drive through the scenic hills in Northeast, past pagodas in Bagan and Yangon, all the way to Thailand and make a seamless road-trip out of it.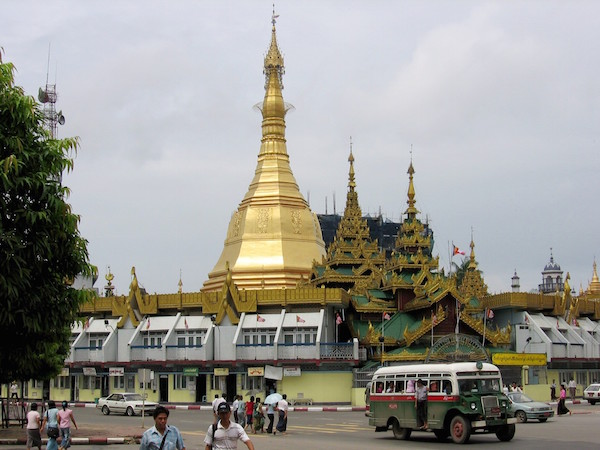 Moreover, the Modi government is looking to expand to countries such as Singapore, Indonesia, and Vietnam. These road networks are a part of the government's 'Act East' policy aimed at linking India's economy to that of East Asia.