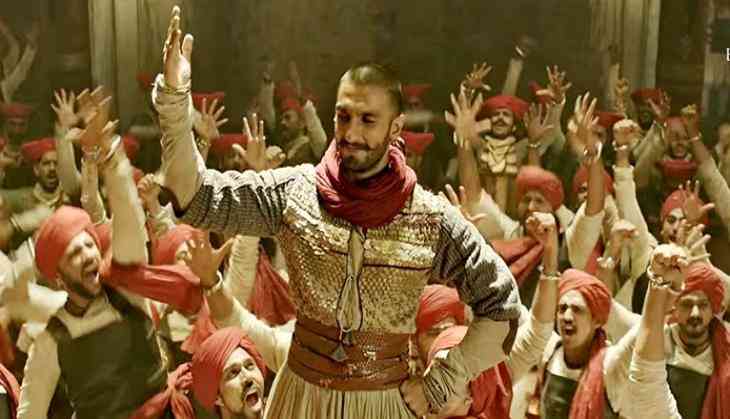 It's very hard to match with Ranveer Singh's energetic dance performance but a Sikkim teacher tried her best to give tough competition to the 83 film actor, in a dance video.
Yes, you read it right! A video has surfaced the Internet in which a teacher can be seen doing killer dance steps on Ranveer Singh's superhit song Malhaari. She did the performance on the occasion of Children's Day i.e. on November 14.
As per the reports, a teacher named Tshering Doma Bhutia is a stupendous dancer, showed her dancing skills on the compound of the Melli Government Secondary School, Tshering. In the video, the female teacher paired with a sweatshirt and pants entertained her children with marvelous performance.
The full dance video was shared by the school on Facebook with a caption, "Ms.Tshering Doma Bhutia PGT (Pol.Sc.) & Culture Teacher of the school giving her best to entertain the children on 14th Nov.2019."
See Video:
In the video, she was also accompanied by her three students. Interestingly, Tshering matched the same steps as Ranveer did in the Malhari song. The students' crowd was also cheering for their teacher.
Meanwhile, the video has garnered over 43k times so far and is being shared widely. "Amazing....true inspiration for students as a culture teacher."
After seeing Tshering dance performance, how we can forget our real Malhari star.
Have a look at Ranveer Singh's original dance performance:
Also Read: MBA student turns traffic police, spreads awareness in unique style; video goes viral