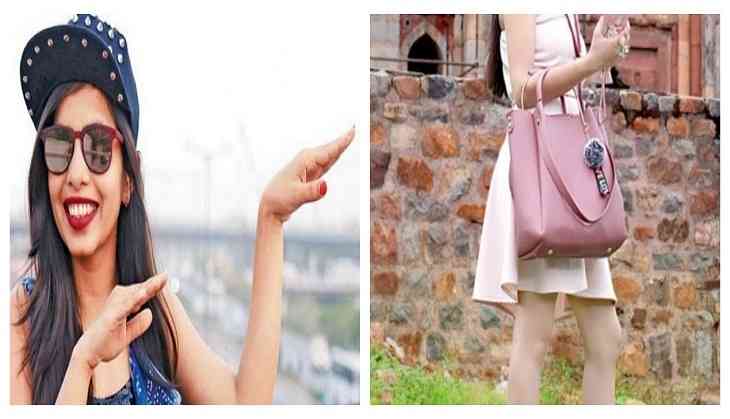 Remember Dhinchak Pooja who got famous for her self-composed rap song 'selfie mene leli aaj' and broke the Internet with her amusing voice. However, many people hated her and gave her negative remarks for her voice. But Pooja didn't care about all such comments and she kept on doing her job. Later, she also releases her another song 'dilon ka shooter hai mera scooter'.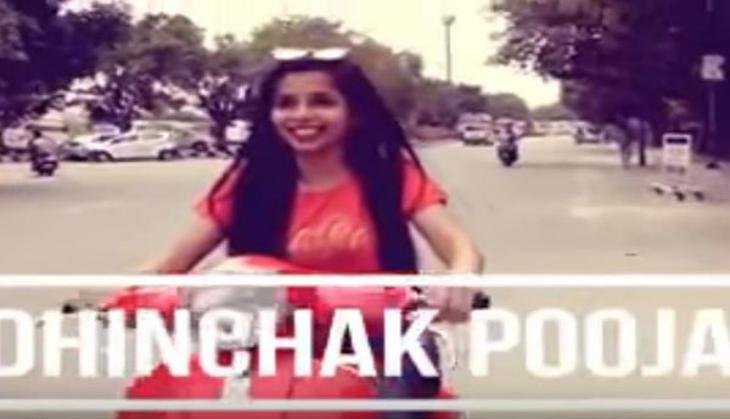 Because of this, she has also become the Internet sensation overnight and even got a chance to be a part of Colors TV controversial show Bigg Boss 11. In the show, Pooja has also gained the popularity and even brutally trolled for her lice problem. Besides, getting trolled several times, Dhinchak didn't care about anyone and she keeps on moving without turning back toward her bad days.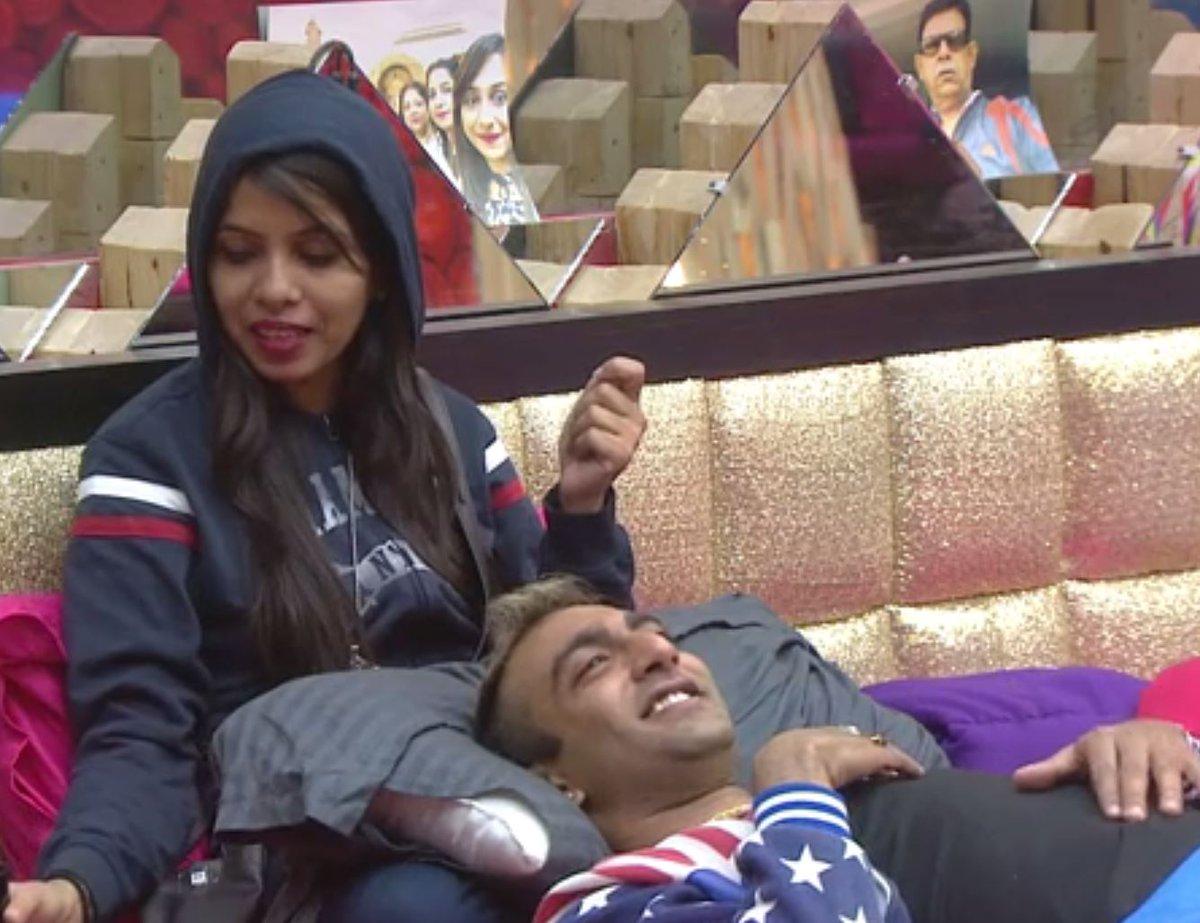 Dhinchak not only works over her songs and voice but also on her looks too. She has changed herself completely that you even can't imagine in your dreams. Her latest hot avatars will leave you stunned. Yes, Pooja has transformed herself and looked gorgeous in her latest photos.
Dhinchak Pooja has shared some killing pictures on her social media account that is grabbing the eyeballs of everyone. Her latest pic shows that she has worked on herself to maintain her figure and also changed her dressing style.
Have you seen the pictures of Pooja? If yes, then you must notice that Pooja has removed her cap that she used to wear. We must say she is looking damn beautiful in her outfits and looks like a glamorous girl.
Check out her pictures that she uploaded: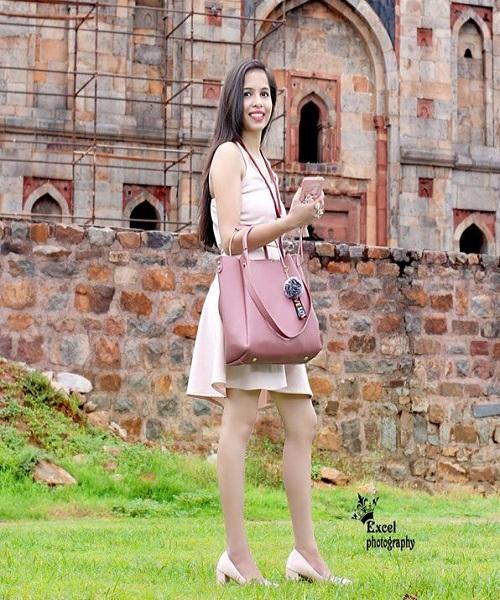 #1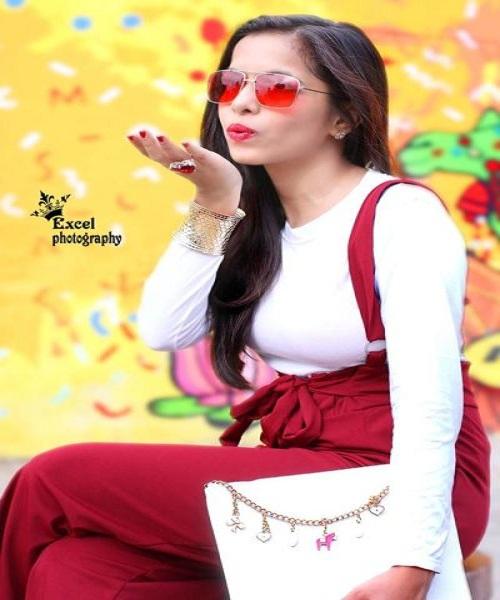 #2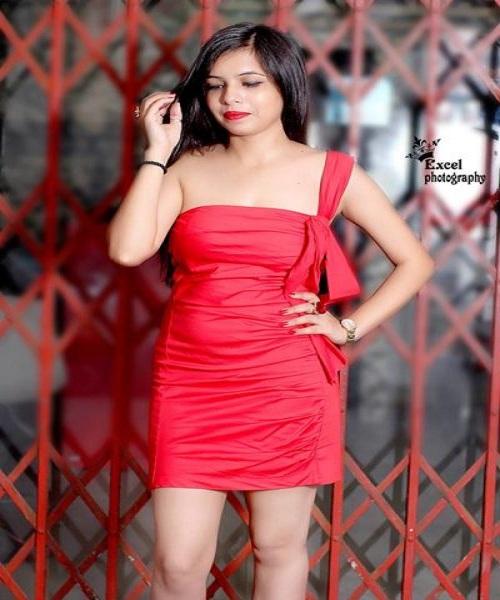 #3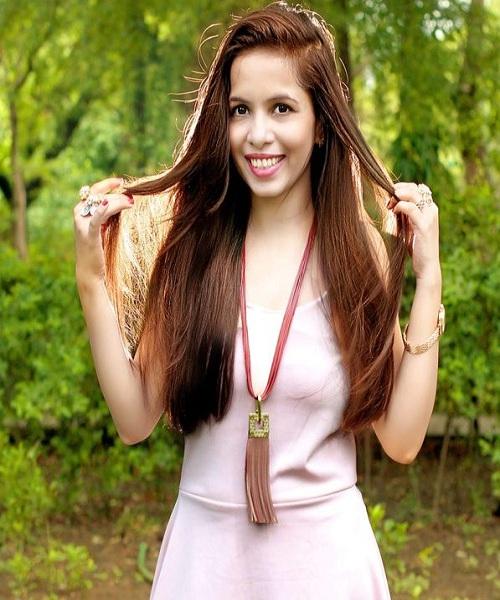 #4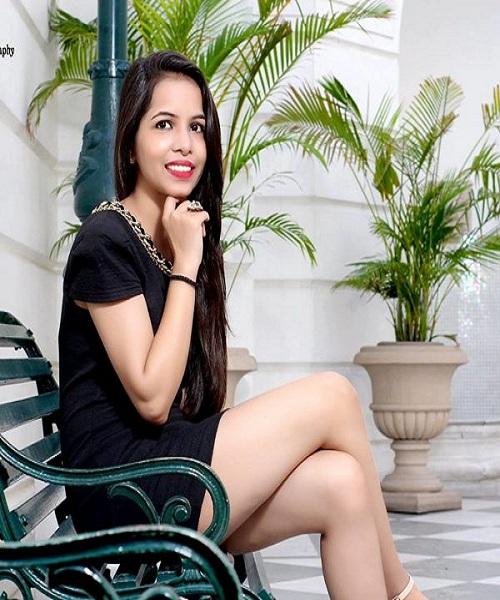 #5
What do you think about Dhinchak Pooja new avatar? Isn't she hot?
Comment your opinion..
Also read: Dancing uncle, Dabboo again performs on this famous song, not in Govinda style but in Hrithik Roshan's way; see video