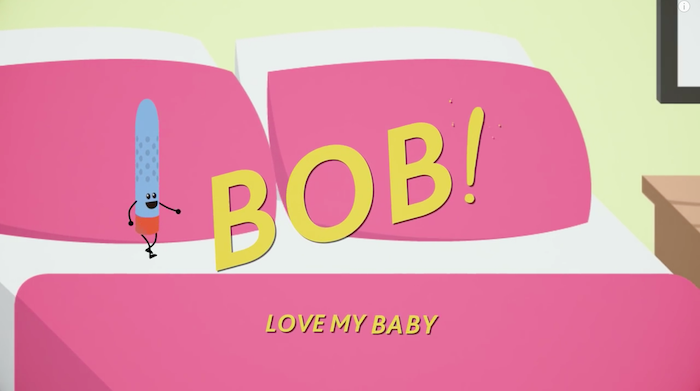 American R&B and soul singer Macy Gray has managed to make vibrators adorable through 'BOB' - her ode to her perfect companion. Historically, it is second only to that moment in 1998, when Samantha introduced her friends to the Rabbit, and Miranda refused to leave her house.
First of all, aren't they just *winsome*. For me it was love at first sight with these dancing vibrators. This catchy and sunny song definitely teaches a thing or two to those who think vibrators are some obscure ugly things that we need to hide in our bedside drawers. "Girls always have to be so ladylike about it. I hope girls can start talking...and just say the crudest stuff," Macy had told Elle while releasing this song.
Although, the biggest takeaway has to be Macy's message that 'me' is the most important person. "Tonight I'm gonna love myself. Make love, not war," sings Macy in this refreshing song.