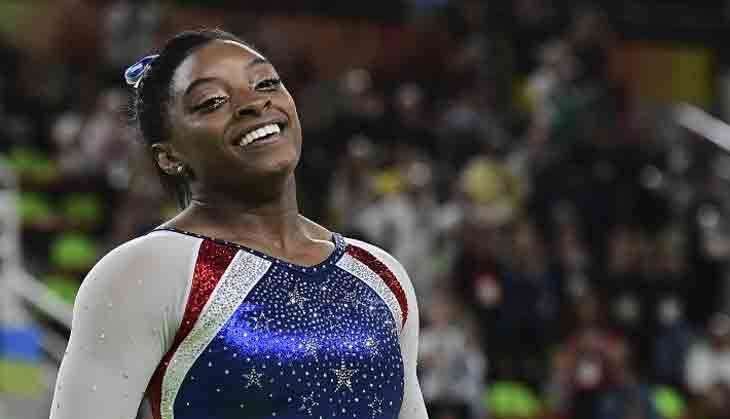 After winning five medals at the Rio Olympics, gymnast Simone Biles of USA became an overnight star not just in her home country but across the globe.
While we all know her as the star athlete who is capable of gravity-defying gymnastics, we tend to forget that, when she is not practicing her sport and slaying it on field, Biles is just another teenager who likes to have fun.
She likes to be silly, goofy, and can be starstruck just like the rest of us.
Also Read: Flies like a bird, scared of a bee! When Simone Biles discovered a guest in her bouquet
Presenting to you, Simone Biles, the teenager.
She is literally #beachgoals here
Fangirled over Zac Efron
This is how champions do throwback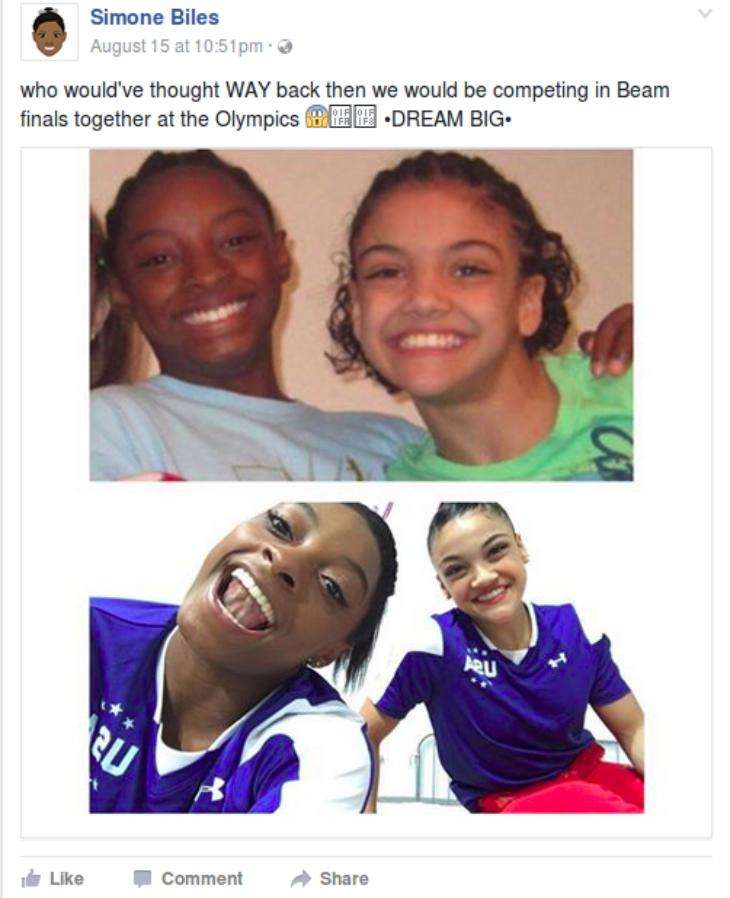 Facebook/SimoneBiles
Hanging out with cool teammates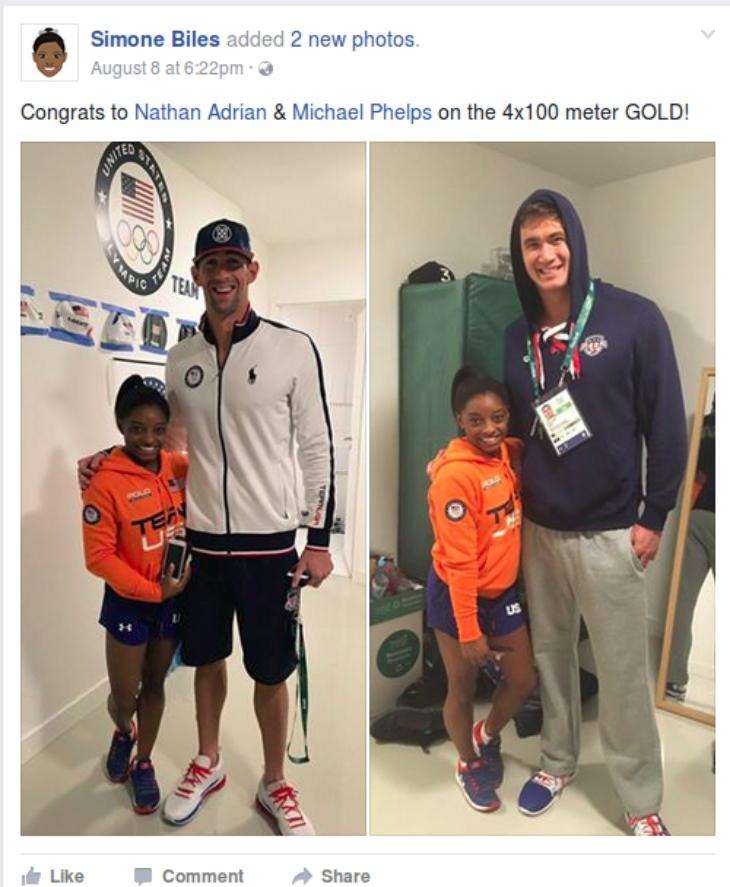 Facebook/SimoneBiles