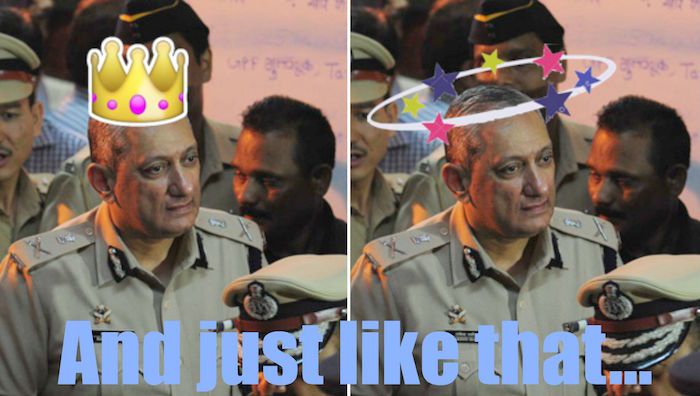 Rakesh Maria, the man who investigated the 26/11 Mumbai terror attack, wanted to be the police commissioner of Mumbai.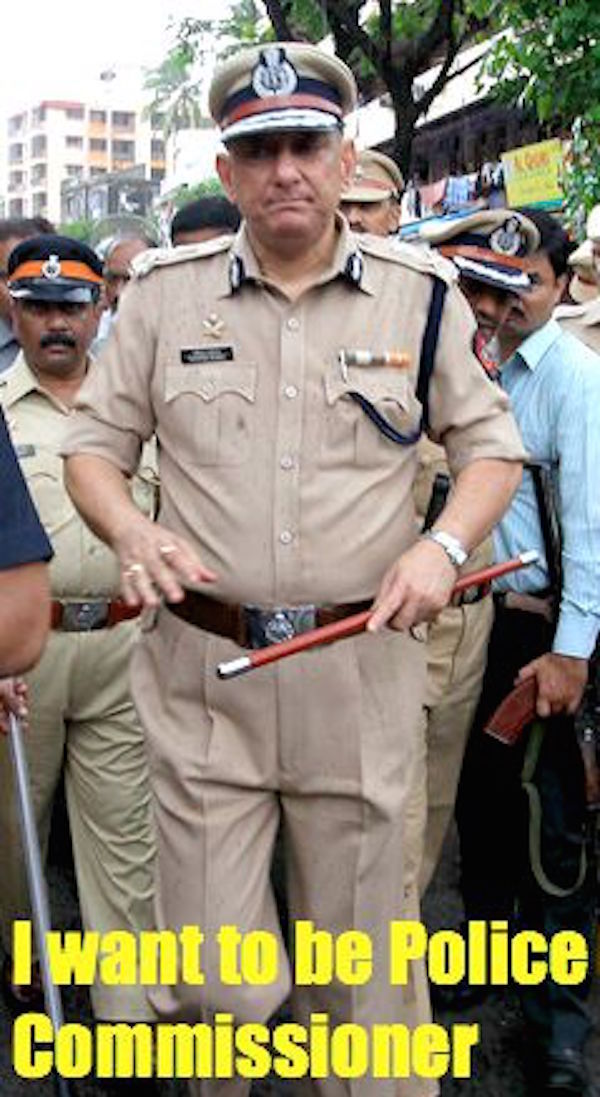 So did Ahmad Javed, an officer from a batch senior than Maria.
Allegedly close to the ruling party in 2014, Maria was chosen for the post over Javed.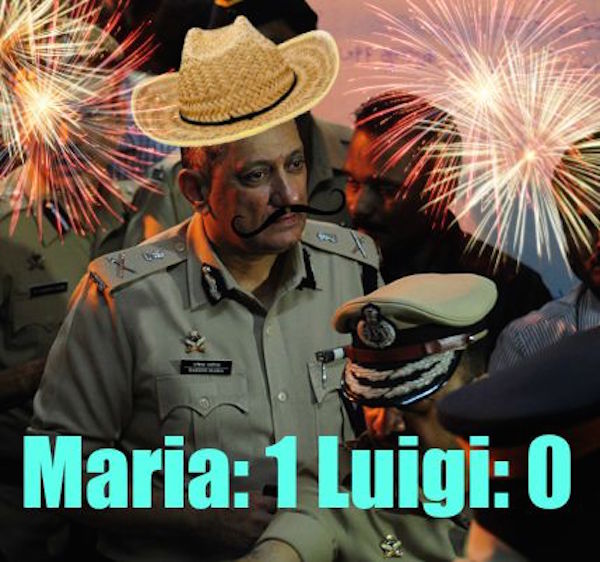 For Maria, things started moving (mostly) uphill from there on.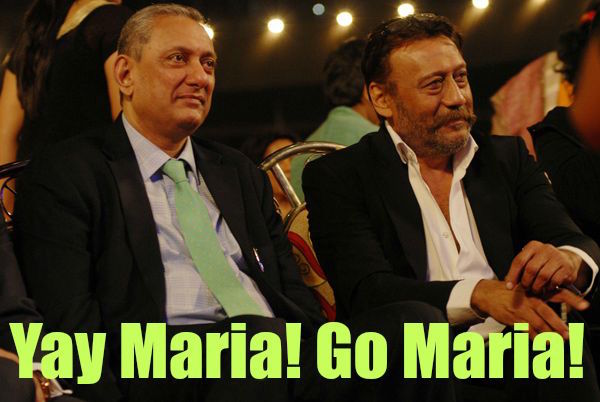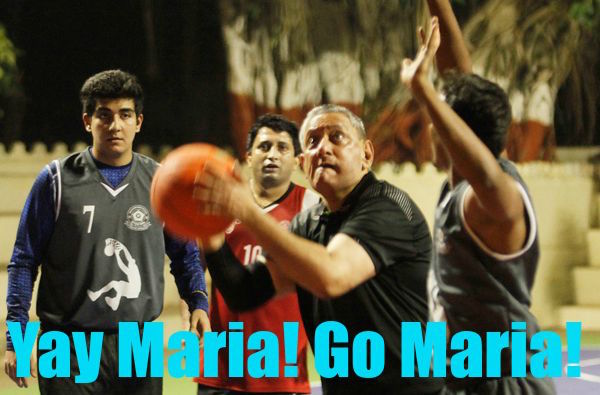 Cut to 2015
Maharashtra CM Fadnavis's uneasiness with Maria first became apparent when an order passed by Maria was struck down by the CM.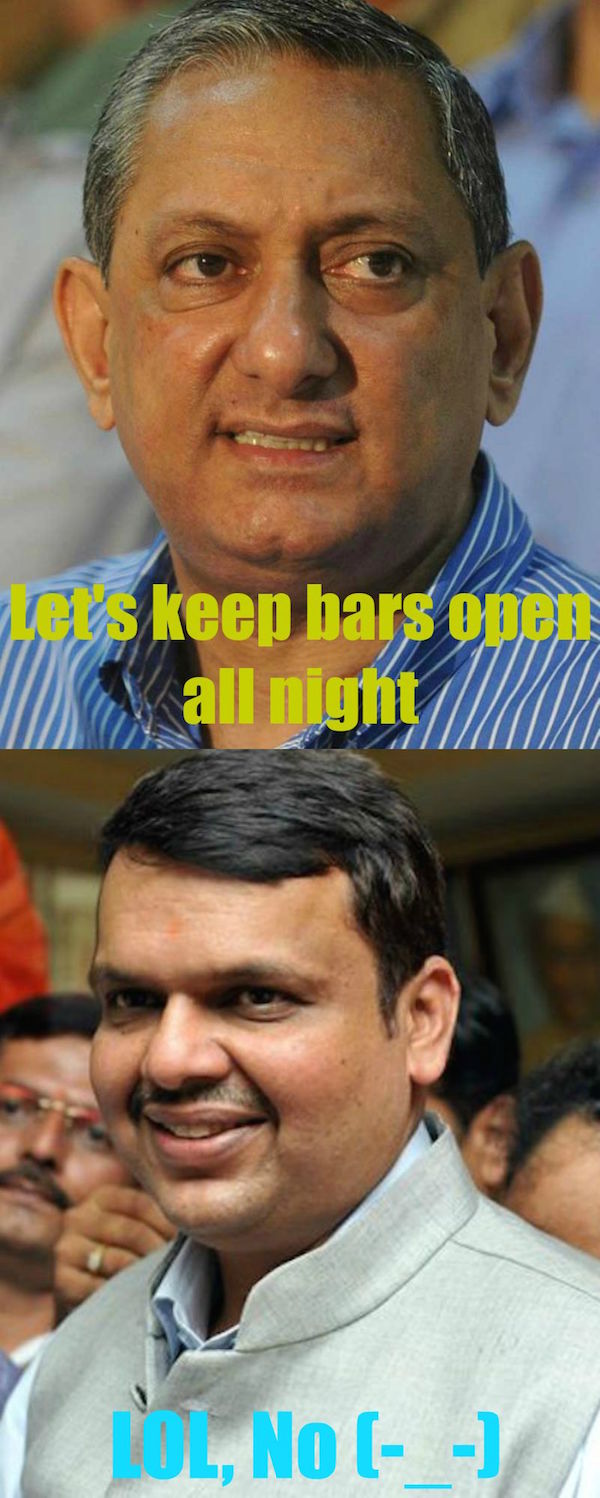 Maria also received a lot of flak when it was revealed he'd met IPL founder Lalit Modi, a man the government is after, in London.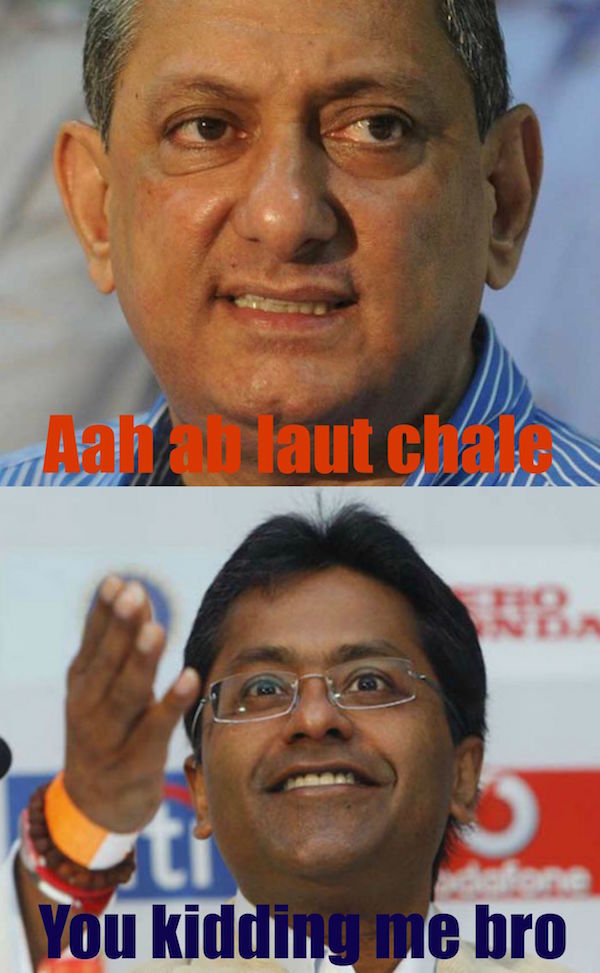 But, surprisingly, his interest in the Sheena Bora murder mystery tops all his vices.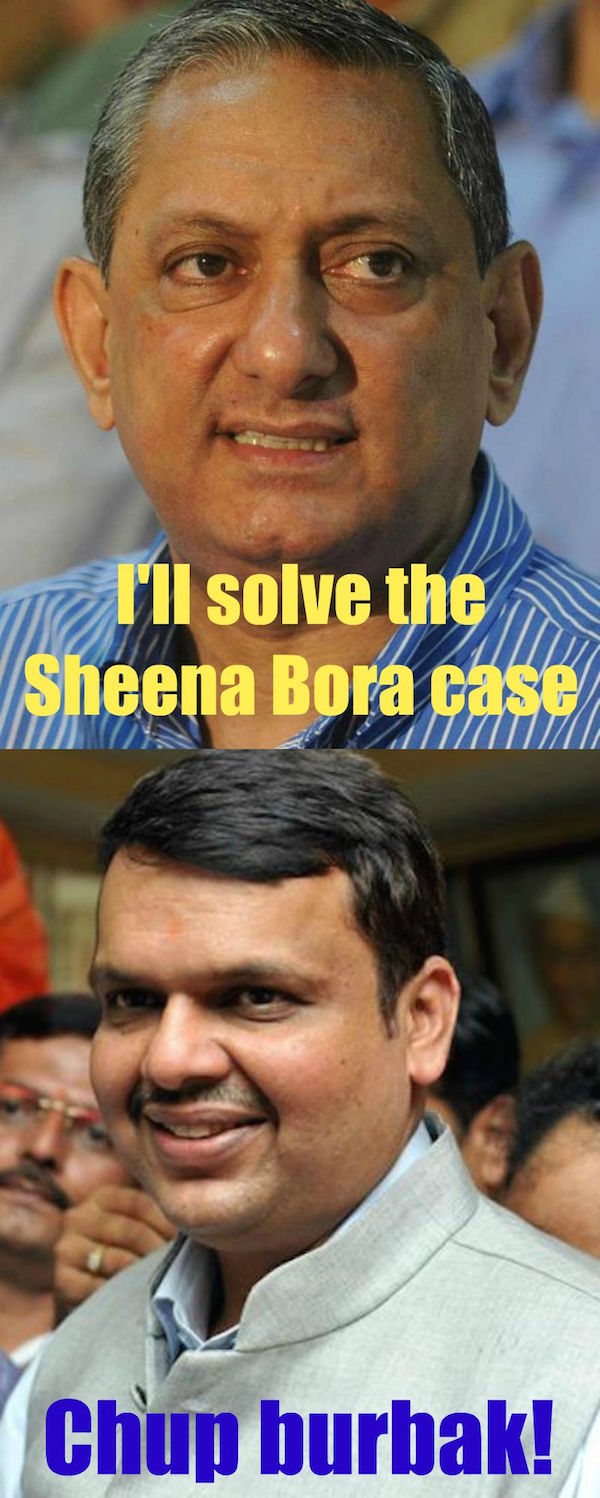 Possibly, this is what let to his ouster from the commissioner's post.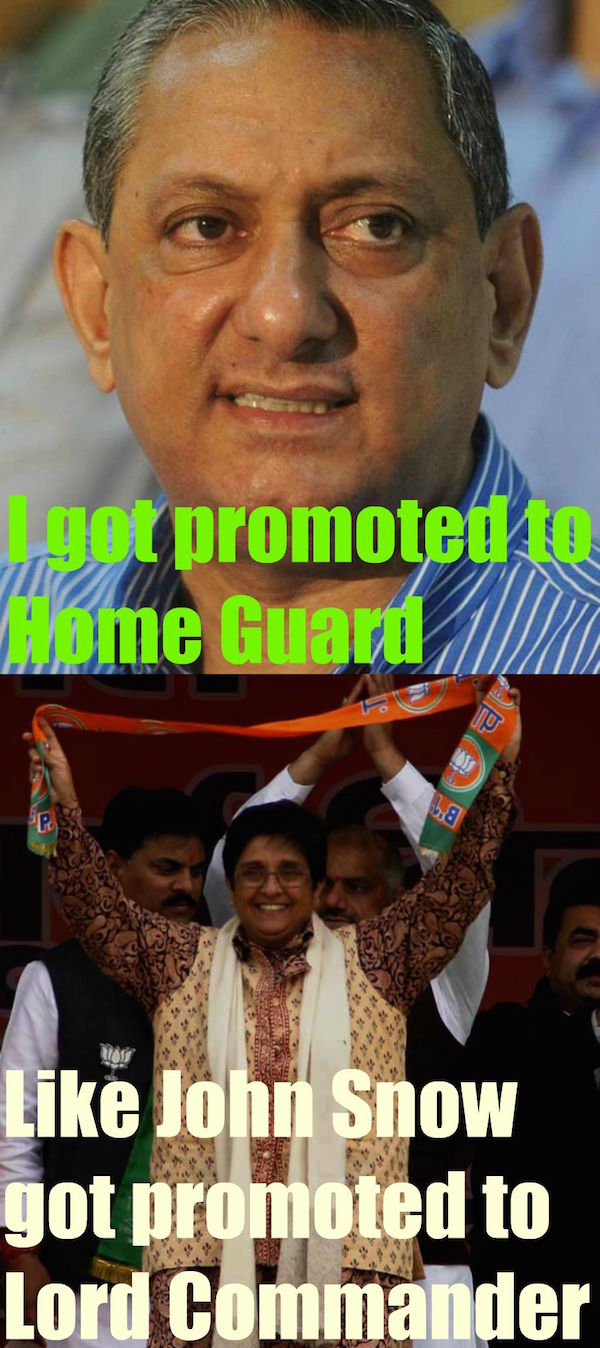 And he was replaced by non other than Ahmad, the man he'd superseded at one time.