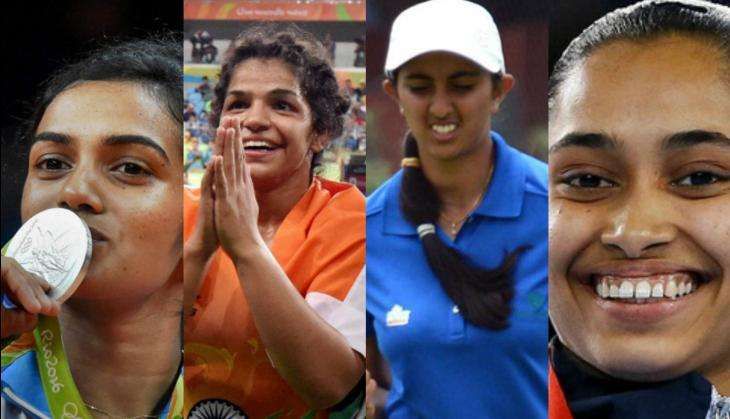 Prasoon Joshi's latest poem wants you to feel ashamed. Ashamed that you didn't cheer for the daughter in your house. Ashamed that the celebrations at the birth of a girl child were much more subdued. Ashamed that even to this day, rituals that aim to place women a step lower continue to exist.
Ashamed that her existence is measured in dowry - given and taken. Ashamed that society continues to impose its own decisions on her. That her clothes, her actions, her mind, isn't allowed to be her own without a fight.
Ashamed that lyrics that degrade, actions that consciously chose to mutilate, words that hope to humiliate continue to thrive. Ashamed that equality is still nowhere is sight. Ashamed that society aims to cheapen, debase, mortify and corrupt rather than nurture a girl child, to let her grow into an individual 'she' wants to be.
Ashamed that at every turn there is someone ready to clip her wings. Are you ashamed yet? You should be. Joshi's poem is dedicated to daughters in general and our fabulous Olympians in particular.
--
Edited by Abha Srivastava