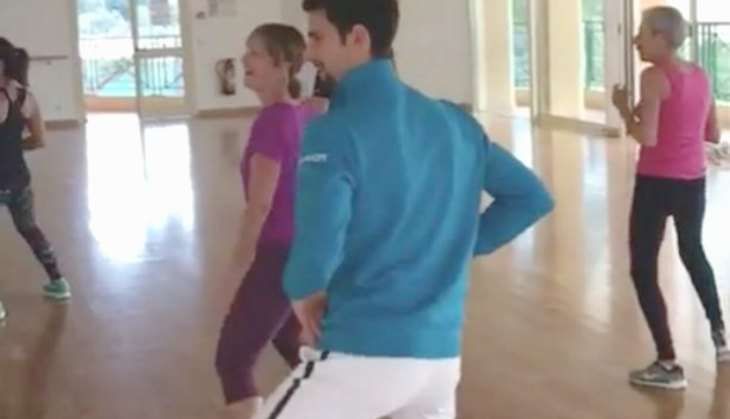 The real king of good times, Novak Djokovic is relentless on court and mesmerising off it.
The winner of 12 Grand Slam titles recently uploaded a video of himself on Instagram which has received 684.2k views, for a great reason. Shakira promised us that her 'hips don't lie, and the Serbian wants you to know that neither do his.
Tagging Shakira in the post (perhaps to inspire the currently off-duty diva) The Djoker captioned the video: It's all about the hips guys..my hips don't lie".
Oh well, clearly.
How good is he, though? Definitely looks like The Djoker has his retirement plans set. Watch him dance:
This is hardly the first time Novak has been caught dancing on camera. Anyone who watches tennis and has followed this tennis ace's matches probably has seen him break into dance moves often enough.