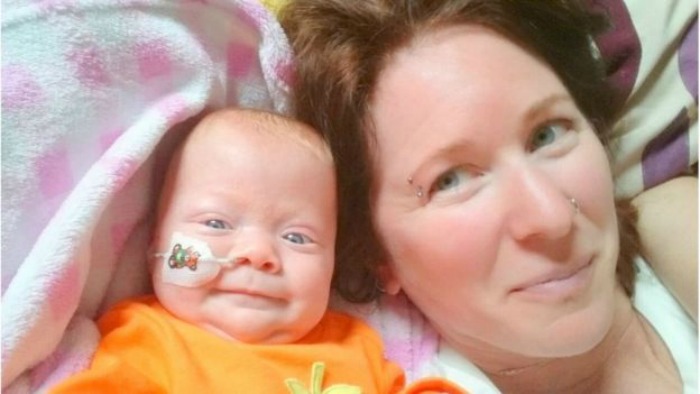 Born weighing 0.5 kgs, after an emergency c-section in Plymouth, Devon, Pixie Griffiths-Grant, is not just another premature baby. Born to Sharon Grant, who was initially told that the baby may not survive, Pixie is living proof that miracles do happen.
The biggest concern was to ensure that the baby maintains its body temperature, as any fluctuation could prove life-threatening. As premature babies have very thin skin, it is rather tricky to give them the necessary heat from outside, without causing more harm than good.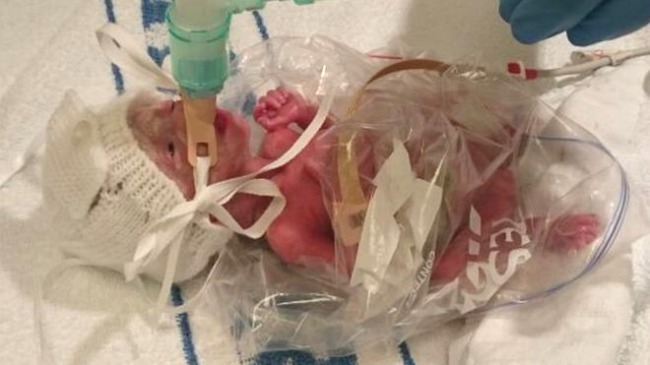 So the good doctors from a first world country borrowed an idea from the miracle-working doctors of resource-poor Zambia. They used a plastic bag to save the baby's life. A Tesco sandwich bag to be precise.
Baby Pixie was wrapped in the plastic bag, and it worked like nothing else had before. "The bag acted like a greenhouse," says the mother Sharon Grant.
Now at a healthy 3.4 kgs, both Pixie and her mother are doing well.
Who would have thought that of all things, plastic would feature in any way in a happy story.