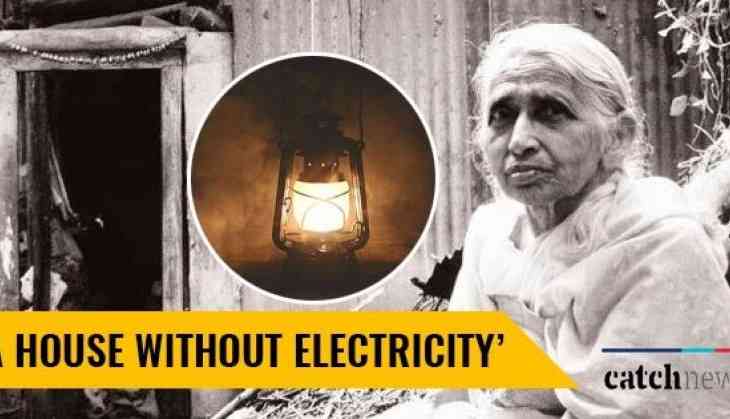 Summer at its best! From human beings to animals all are finding their shelters where they get save themselves from the heat waves. Especially, today generation humans can't live without basic needs like AC, cooler or fan which help in giving the huge relief from the high temperature.
Thanks to electricity that makes our life cozy. Imagine a day without electricity? It would be big trouble for anyone. But there is a 79-year-old woman who spends her whole life without electricity.
Yes, you read right! Dr. Hema Sane, the former professor and Ph.D. degree holder from Pune's Budhwar Peth has been living in a house without electricity. The reason for doing this will give you some positive motivation to be like her!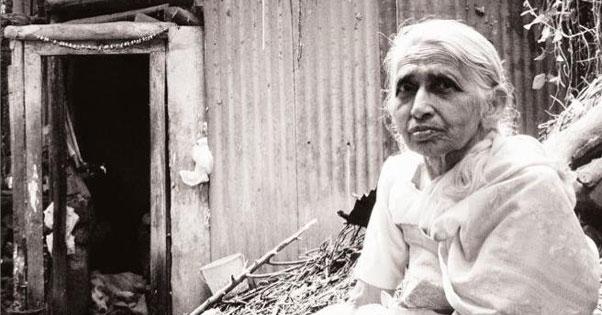 Dr Hema decided to live without electricity due to her love for nature and the environment.
As per the reports of ANI, "food, shelter, and clothing are the basic needs. Once upon a time, there was no electricity, it came much later, I can manage without it," Hema said.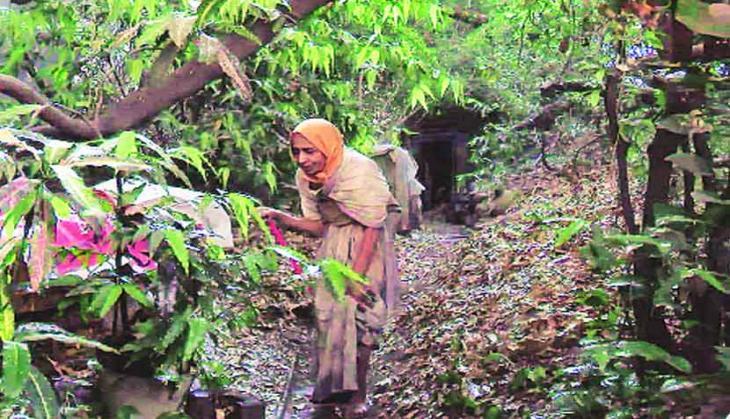 She also revealed that her property belongs to her dog, two cats, mongoose and a lot of birds with whom she lives.
"It is their property, not mine. I am only here to look after them," she added.
Let us tell you about Dr Hema Sane's qualification.
She is a PhD holder in Botany from Savitribai Phule Pune University and she was a professor at Garware College Pune for several years. She has also written many books on Botany and environment, which are available in the market to purchase.
Being highly educated woman, she lives in a small hut or one may call it a small house in Budhwar Peth area of Pune. Her home is surrounded by the natural beauty where one can find various birds and trees. Her day begins with the chirping of birds and ends with shining lamps giving light to her house.
For her unusual lifestyle, people often called her insane. For such people, she has an amazing reply.
Dr Sane said, "As for people who call her mental, Dr Sane said, "I don't give any message or lesson to anyone, rather I echo the famous quote of Lord Buddha who says that you have to find your own path in life."
-With ANI inputs
Also read: CBSE Class 10th boy who idolized Stephen Hawking, died during Board exams scores nearly 100 in 3 subjects