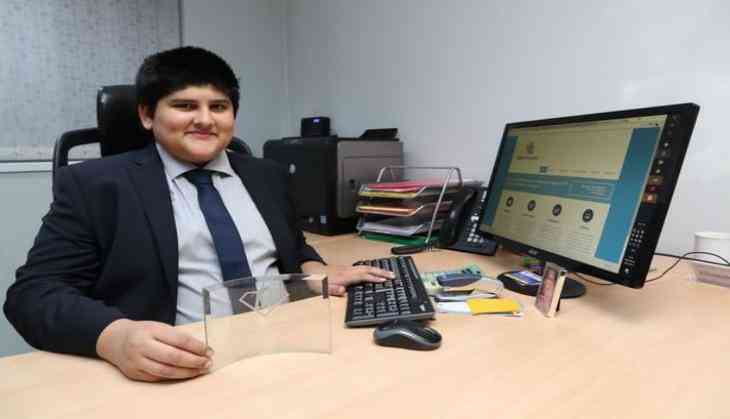 There is no doubt that India is not only the land of diverse culture but also a nation of talent. Also, there are many god gifted talents to Indians which not only surprised the country but also created records in other countries too.
Recently, a 15-year-old boy named Ranveer Singh has created a stir on the Internet for becoming Britain's youngest accountant.
Yes, Ranveer has made our country to feel proud for achieving this big success in the country of Britishers after he installed his accountancy firm successfully. However, Ranveer is still at a school.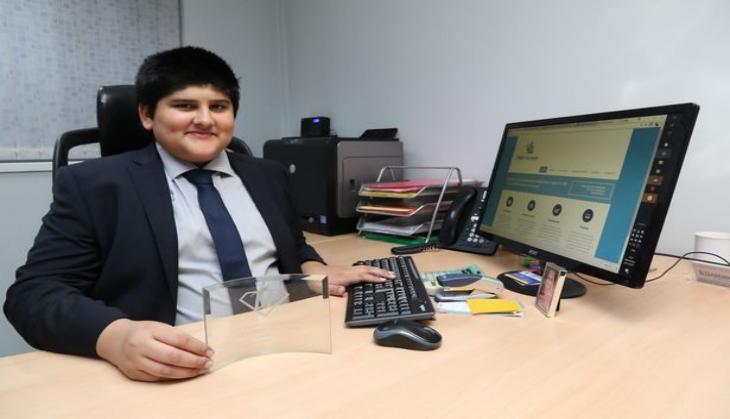 Basically, Ranveer Singh Sandhu is a resident in south London and he also set a goal of becoming a millionaire till the age of 25. However, he set up his first business at the age of 12.
Ranveer also posted on social media, ' Young Entrepreneur aged 15 living my best life and trying to make money.'
As per the reports of India Today, schoolboy said that he knew at a very early age that he wanted to be an accountant and financial advisor. He also dreamt of setting up the business as young entrepreneurs. He also charges between 12 pounds to 15 pounds per hour for his services and boasts of 10 paying clients.
Also read: Akshay Kumar in conversation with PM Modi: Twitterati say, 'Desh ke sabse bade khiladi ke sath khiladi'