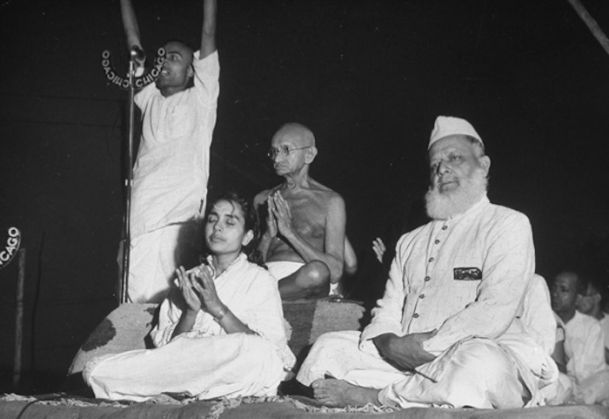 After the success of the non-cooperation movement in 1922, it was clear that Mohandas Karamchand Gandhi had changed the landscape of India's freedom struggle. From a movement confined to city elites, it now belonged to millions of peasants living in India's villages.
For these men and women, Gandhi was a saviour from an oppressive regime. Called Gandhi Baba, Gandhi Maharaj or simply Mahatma, he was regarded as a saint who could lead the impoverished country to glory.
Many rumours came to be associated with Gandhi in the villages he passed. In Champaran, Bihar some villagers believed Gandhi was sent by the King and had the power to overrule local officials. In some other parts, there were rumours that those who opposed Gandhi met with tragic consequences.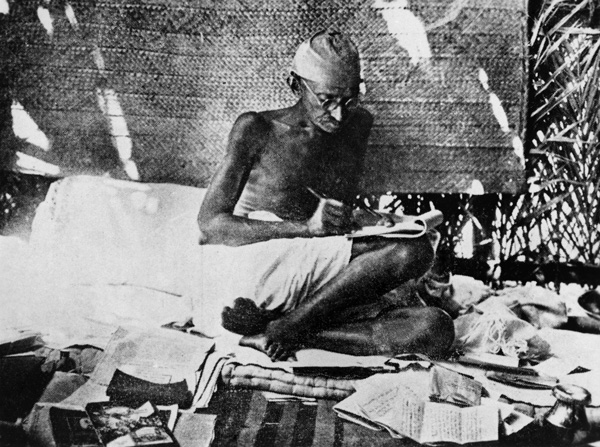 Rumour has it
Newspaper reports from the time record many such incidents. A man's house in Gorakhpur city apparently burned down after he questioned the need to ply the Charkha. One man who abused Gandhiji in a village in western UP had his goat bitten by dogs the next day.
Another common superstition associated with Gandhi were to do with the 'miracles' that occurred upon evoking his name. One story from Mirzapur that received widespread attention is an example of this: A woman blew a grain of corn with an invocation of the name of Gandhi and the grain became flour. Over the next few days crowds came to see her as she continued to quadruple barley and gram in Gandhi's name.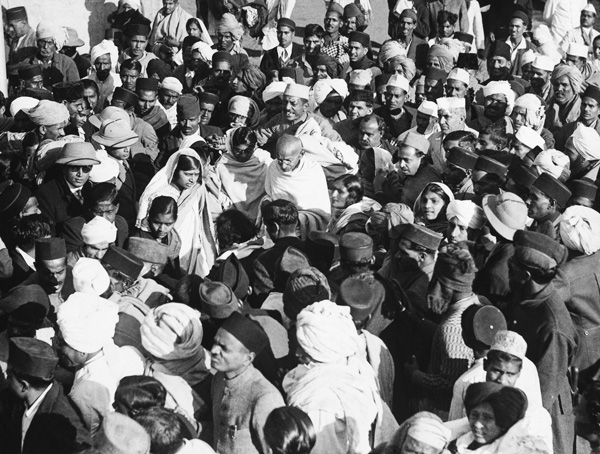 Closer to God
Some believed in Gandhi's own powers to replant fallen trees, survive fires, and cure the sick. His simple lifestyle and detachment from materialistic values added to his image of an ascetic. But it was not something he aspired for.
Nonetheless, the peasant's support for Gandhi was genuine and it was his careful organisation of this support that eventually led India to its freedom.