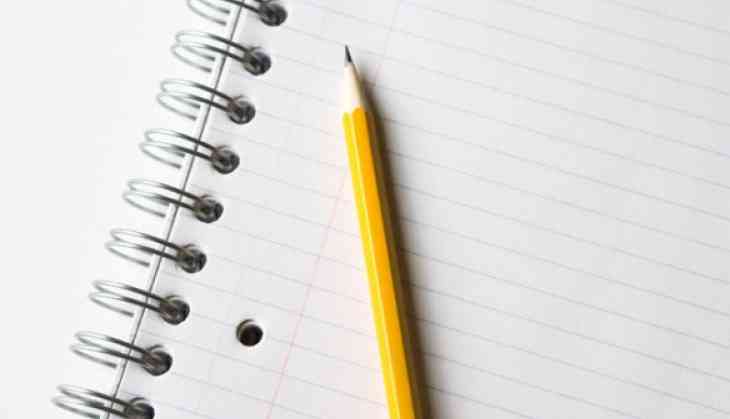 In a surprising yet inspiring event, a 10-year-old girl, who born without hands has left everyone stunned by winning a national level handwriting competition. Sara Hinesley from the United States has won a national handwriting competition. Sara was born without hands and even after winning a national level competition, she does not understand why it is extraordinary.
Sara told Washington Post that when this year she learned to write in cursive, she found it easy. She can write in English and some Mandarin. Sara who is in class 3, her class teacher Cheryl Churilla had said that she has never heard Sara say 'I can't'.
Sara Hinesley is the first student from her Frederick school to win the award. pic.twitter.com/ouINLavWZR

— Awahab (@i3ahab) April 21, 2019
The 3rd Class student who studies at St. John's Regional Catholic School in Frederick, Md. recently won the 2019 Nicholas Maxim award for her amazing cursive handwriting. The annual award is given to two students with special needs- for print writing and script.
Sara has never used prosthetic and refuses help from anyone as she thinks she can do a particular task. Sara holds a pencil between her arms while writing and focuses on shapes of alphabets, each point and curve. She finds that cursive writing is like creating an artwork.
Sara shifted to the US from China four years ago to join her new family. Sara's mother, Cathryn Hinesley, said that Sara knew how to speak and write in Mandarin. Soon she picks English.
Sara will receive the national award trophy at an award ceremony on June 13. She has also won a cash prize of $500 (Rs 35,000 approximately).