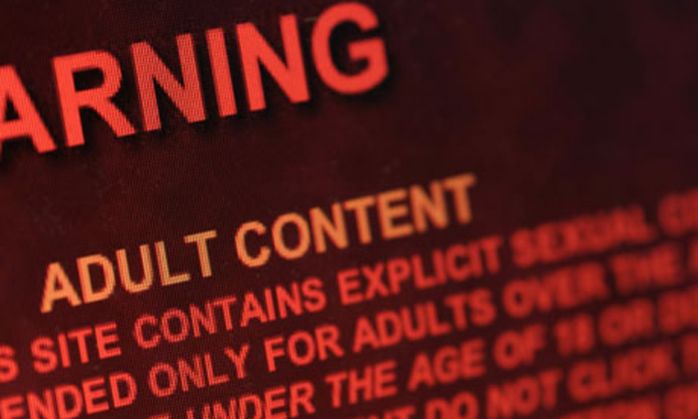 On 3 August 2015, a notice from the Department of Telecom ordering internet service providers (ISPs) to block over 800 porn websites in India was leaked online. This has confirmed the government's crackdown on pornographic content, after a lot of confusion in the Supreme Court of India.
This comes after days of speculation across social media, where users of certain ISPs had expressed problems while accessing porn.
Read: 10 major bans (including porn) bound to take down the Modi empire
Reddit responded to the ban swiftly, with two particular threads on the issue garnering swaths of comments. If either of 'The Vent' or 'The Serious Discussion' thread is to be believed, Indians are very, VERY, unhappy with the ban.
First, people are just trying to understand what this means
There is a unanimous outcry, off course
People are just simply disappointed in the government.
Then, there are people trying to find a way out
Those who smartly downloaded porn instead of streaming are bragging.
The creative ones are responding with sarcasm
While some are trying hard to find a positive side
But most importantly, there is stupendous support for changing mindsets and protesting the ban.