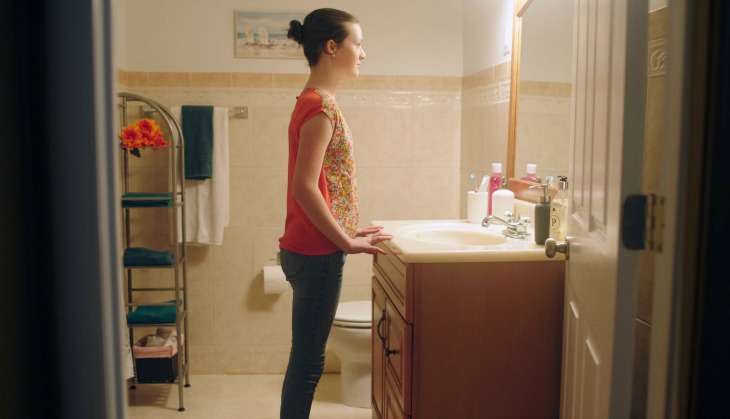 It is a truth universally acknowledged that Orangeface is a man of mean understanding.
It is difficult to say whether Republican presidential candidate and year-round racist Donald J Trump will understand what Hillary's PSA, Mirrors, is about. The message of Mirrors is straightforward enough - do Americans really want to vote for a man who does not respect women. This one's aimed at all parents who are raising kids. Would they really want a POTUS who doesn't think twice about passing derogatory, sexist, inappropriate, fat-shaming comments?
Will adolescent girls, who already have low self-esteem, be able to grow, thrive, become successful independent women under his presidency?
As November inches closer, it's time to think about your choices, America. Don't pick the wrong person.
Watch: