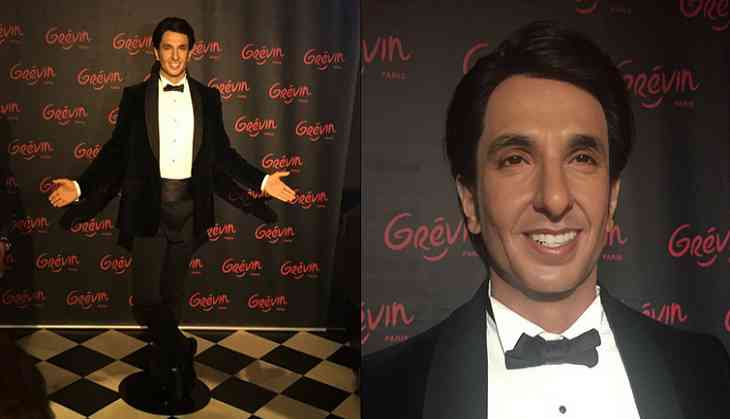 You will surely agree to the fact that your trip to London is incomplete if you do not visit the very popular Madame Tussauds wax museum. The place that displays the wax statues of famous celebrities from every field of work be it sports, movie stars, singers or historical figures.
But sometimes what happens is that these work of art turns into the reason of our laughter. Here is a list of celebrity wax figures that you will find while you are walking down the gallery of the museum which will surely catch your attention but for all the wrong reasons.
Check out the list of celebrities whose wax statue at the museum went horribly wrong.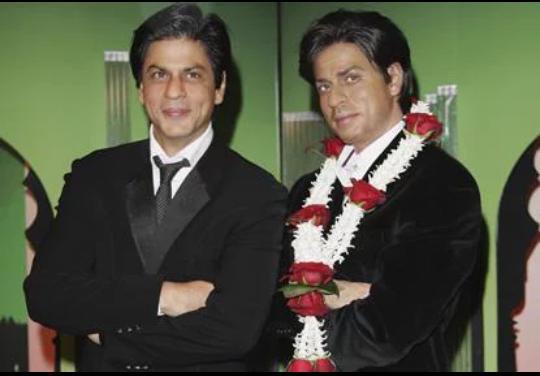 2. Asha Bhosle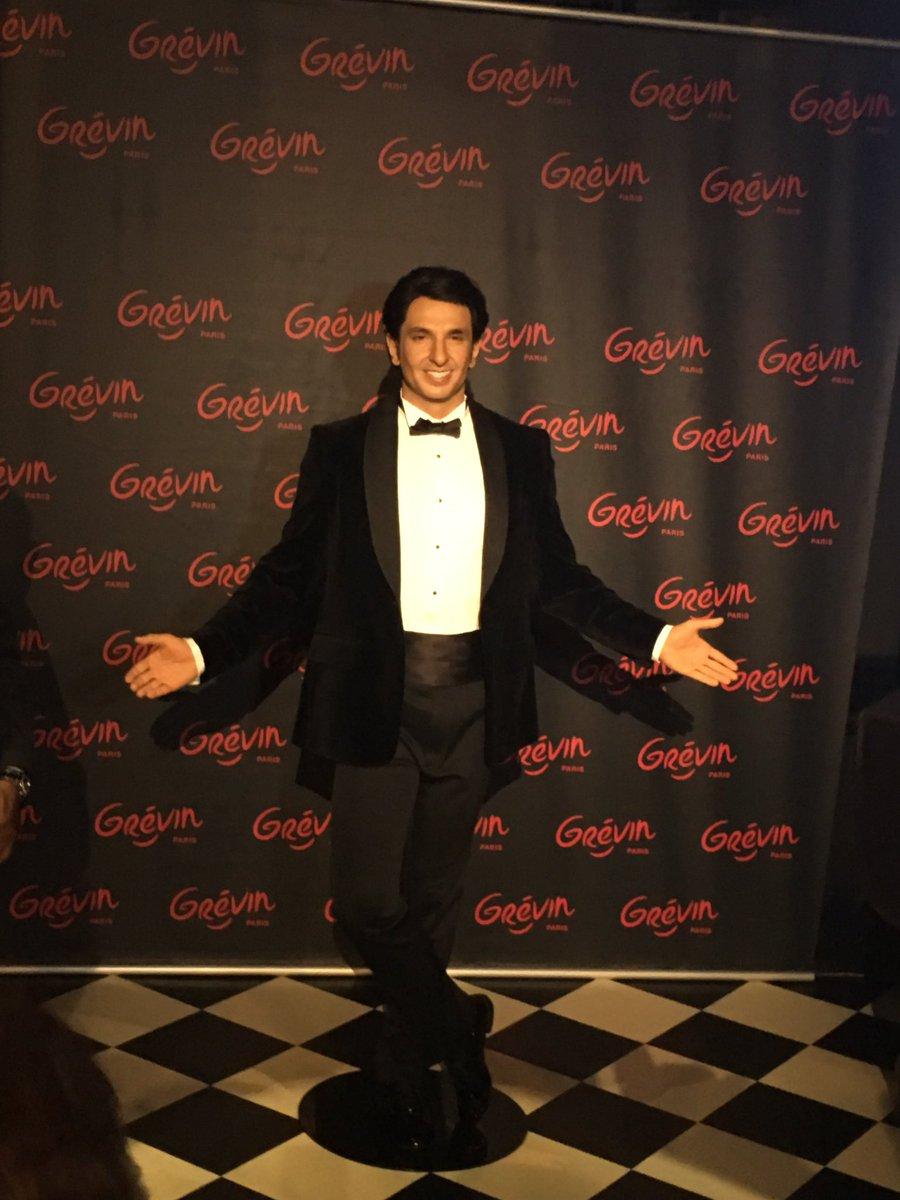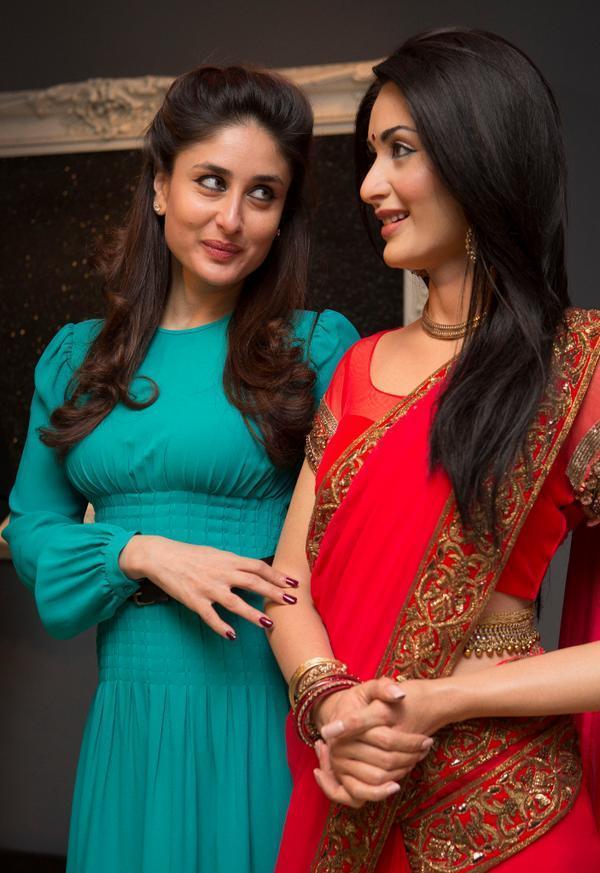 5. Prince William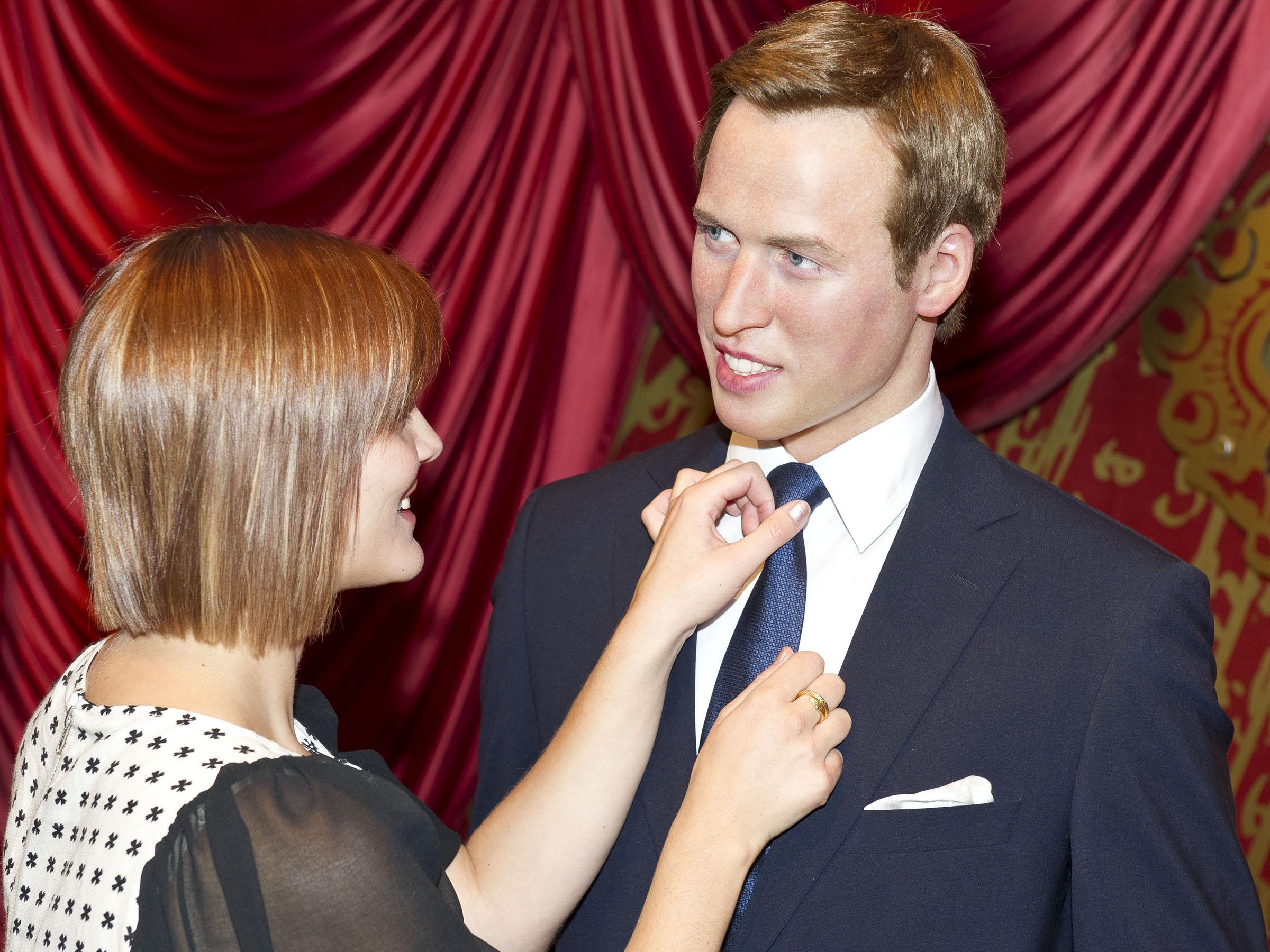 6. Beyonce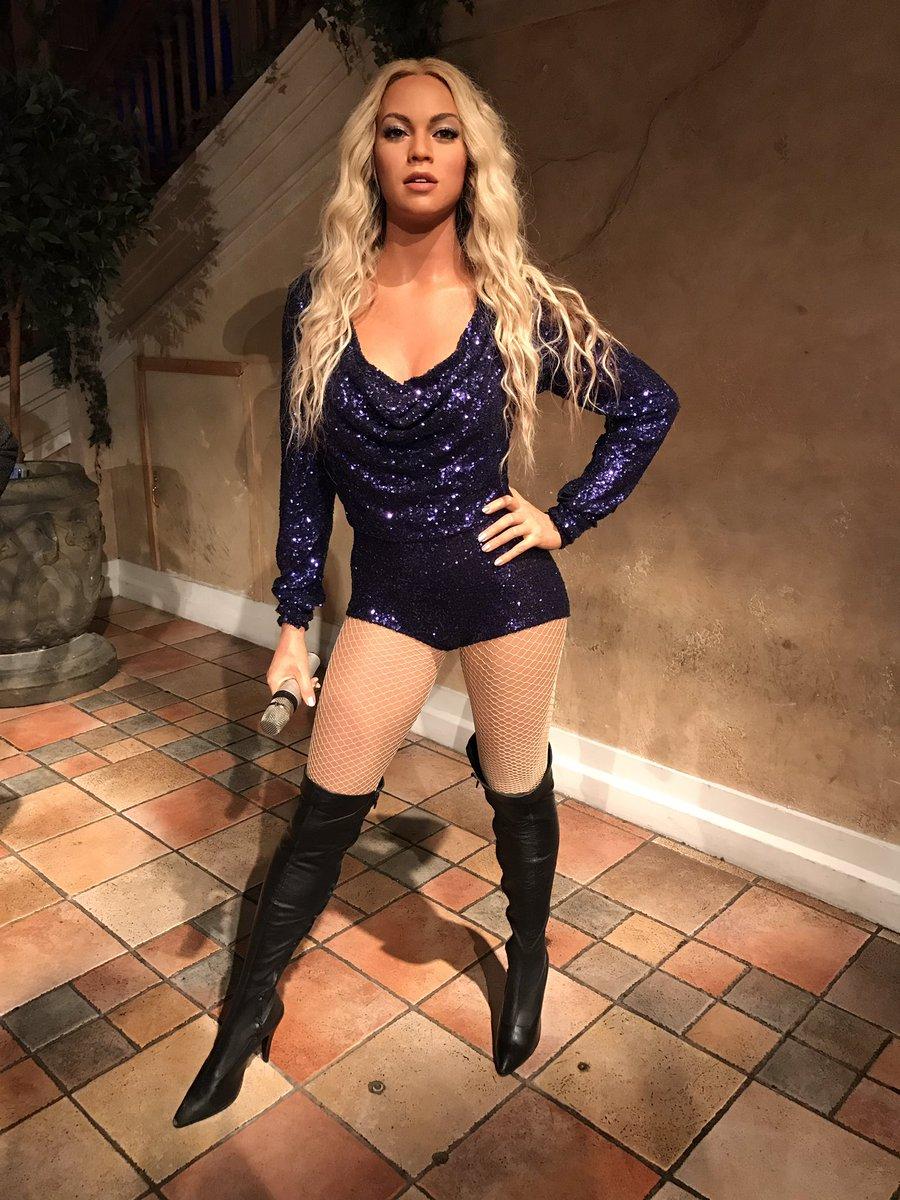 7. Aamir Khan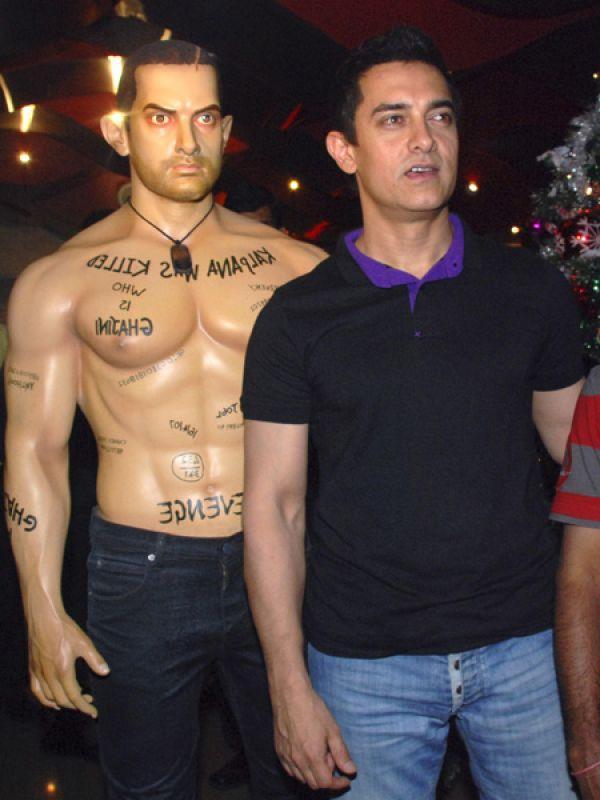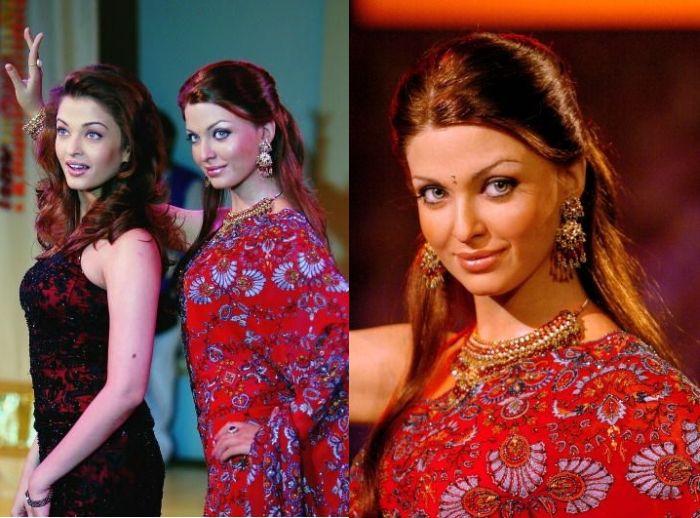 9. Princess Diana