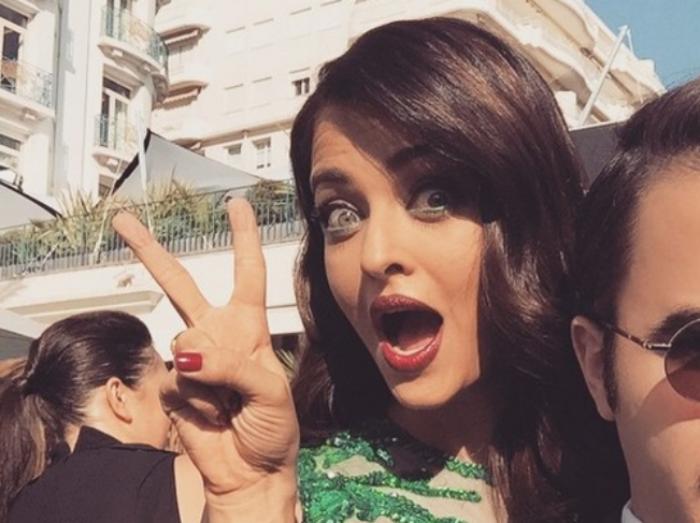 Aishwarya Rai Bachchan is an international beauty. There's no disputing that. However, popular opinion is that she isn't too funny on TV shows.
For those who share this opinion, a video of her appearance on David Letterman's Late Night Show from a few years ago is a must watch. The special reminder is to mark her 42nd birthday today.
Aishwarya not only expertly evades flirtations, but also proudly defends India, albeit with a dash of well-timed humour. Letterman tries to patronise her and fails desperately.
We think the Rai girl wins this round. What do you say?
Happy birthday, Aishwarya. You go girl.