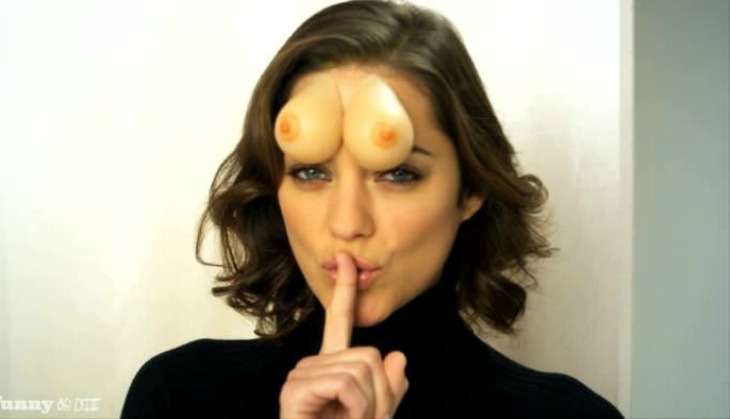 Be warned. This advert is not new and was first introduced to us six years ago. But like all amazing, this product has endured the test of times, and has sexism and perversity in most places where there are humans.
Forehead Tittaes is a pair of plastic breasts that women who wish to be taken seriously, and heard out, and acknowledged, and basically want to not feel invisible, can use to great results. Just paste them on your forehead and watch how men immediately raise their eyes to meet your. Eyes, dear hearts, eyes. All right. Almost.
As the advert proves, it is a great product to keep handy if you have breasts and have been earlier hampered by their existence while in team meetings or just day to day work.
Why was the ad replugged after all these years? Perhaps because Marion has a film coming up. Or perhaps because genius cannot be date stamped.