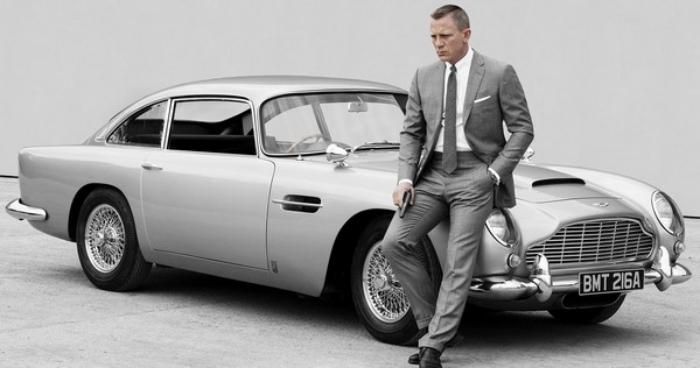 Aston Martins, BMWs, Bentleys. All for one man with a license to kill. Sure, James Bond may have the sexiest weapons, finest suits, and the most gorgeous of women by his side, the one thing that makes even them superheroes green with envy are his cars.
Bond girls have always been celebrated (and wantonly objectified) through the years, but Bond cars, while they attract oohs and aahs at the movies, are not as extensively documented as the former.
So when a video does a quick run through of all the various cars respective Bonds have driven through the years, with the dates, models, movies et all, one must acknowledge it, if not revere it.
Watch and learn, kids. Oh and rev up the volume.