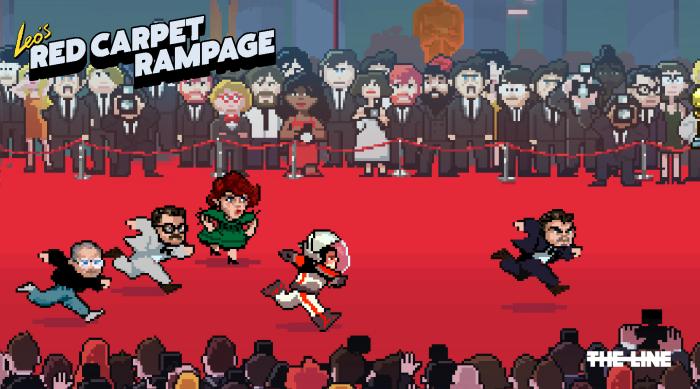 Five-times Oscar nominee and zero times winner, Leonardo DiCaprio can finally win an Oscar. And you can help. Stop sneakily reading this post while your boss isn't around, and get on with it.
There is now a legit arcade-style game that you can play and help Leo collect BAFTAs, SAGs, Golden Globes and of course, the coveted Oscar. Called Leo's Red Carpet Rampage, game-Leo is literally running through to collect as many awards as he can.
Made by The Line Animation, the game is designed by Max Van Der Merwe and conceptualised by Bjorn-Erik Aschim and Sam Taylor, who also did the artwork.
But forget the jargon, it is simple, it is hilarious and it has photographers and Lady Gaga *smirk* blocking Leo's way to victory. #LULWOT
Sometimes an iceberg or two comes along to sink his awards-ship too. The game also has cameos by Matt Damon, and Steve Jobs.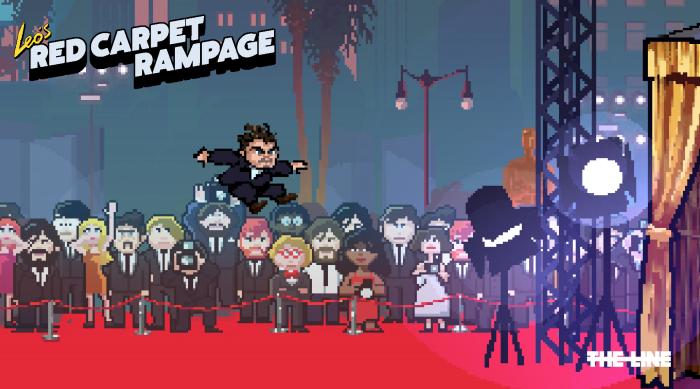 Your job is to ensure he gets as many awards as he can. So can you help Leo finally get an Oscar? YES, YOU CAN. Play it here.
----
Edited by Durga M Sengupta