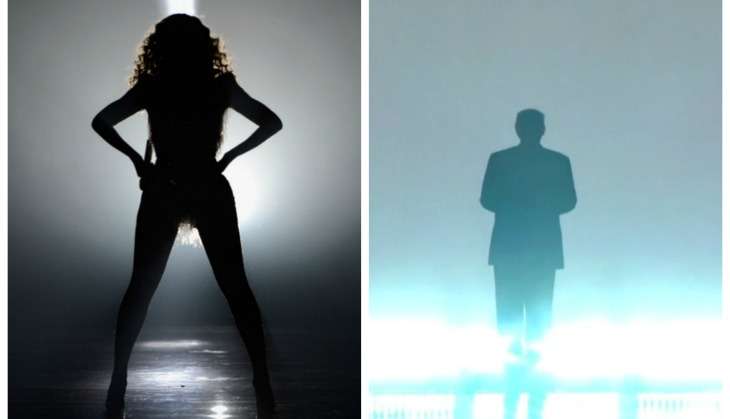 All round entertainer and unfortunately the presumptive presidential nominee Donald J Trump introduced his wife, Melania at the Republican National Convention and broke the record for most floodlights, fog machines and irony.
Irony, 'cuz the entrance was made to the tune of We are the Champions which is strange as the elections are in November 2016 so as of now Team Trump can only claim championship to airheadedness.
Obviously the entrance brings two classics of our millennium to mind - World Wrestling Entertainment and Beyonce. To some on Twitter however, it felt like ET had come back.
Donald Trump, if nothing else, you definitely provide unwholesome entertainment that people can cringe-watch on loop with popcorn.
Who would have thought making America great again could involve so many brilliant GIFs and memes.
Trump's entrance tonight pic.twitter.com/1UIfzDz8AB

— Josh Greenman (@joshgreenman) July 19, 2016
Undertaker's WrestleMania entrance and Donald J. Trump's RNC entrance: pic.twitter.com/fFosZZQYFk

— Michiko Kakutani (@michikokakutani) July 19, 2016
He. Has. Risen. pic.twitter.com/XgBxtM3Fdp

— ian bremmer (@ianbremmer) July 19, 2016
That Trump entrance was something pic.twitter.com/Mt438Wvf2w

— Rick Wilson (@TheRickWilson) July 19, 2016
WHO'S THAT POKEMON? pic.twitter.com/JfLeK6aydz

— Brandon Wall (@Walldo) July 19, 2016
--
Edited by Abha Srivastava