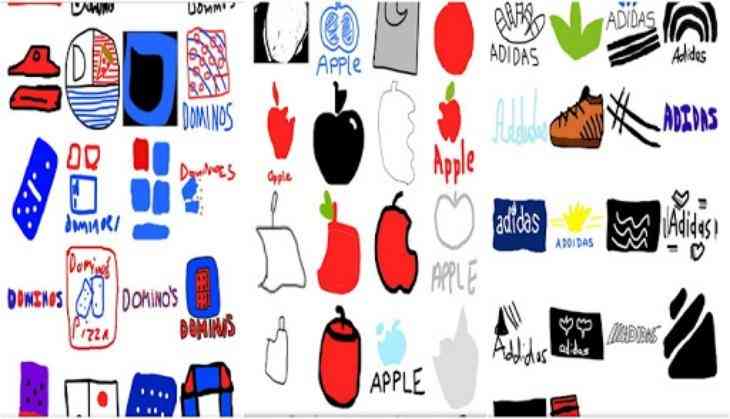 Dominoes, Apple, Burger King, Starbucks and Adidas, these are some of the most talked brands among today's youth. It's possible that people don't recognize the dean of their department or the head principal of their school but it's just not possible that they don't recognise the logo or stores of these popular brands.
But how much do you actually remember the logos of these brands? A firm named signage has conducted an interesting survey and asked more than 100 people to draw the logos of these famous brands and the outcome will make you ROFL. I am curious, what will the 'logo designer' of these famous brands will have to say after seeing these new versions of the logo. I think it might be a good thing that if they don't get to see these drawing because after seeing those they will start to doubt their own creativity.
The firm put one condition in front of the contestants that they will have to draw the logos without seeing them as the logo should be drawn from the memory.
You will be shocked to know that not even 20% people were able to draw them perfectly.
Here is the snapshot of logos drawn by the contestants and we bet you will die with laughing after seeing the outcome of their handwork.