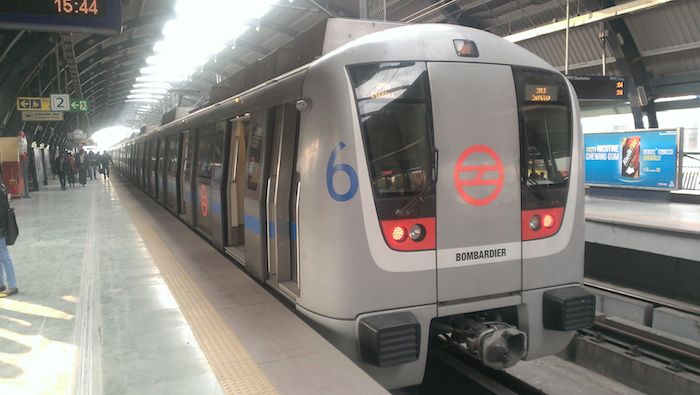 This perhaps is the Indian version of Baggage Battles: of the 17,000 items left behind on the Delhi Metro till now, only 1,325 have been claimed, and the remaining went under the hammer.
In a Times of India report we learned that Delhi Metro Railway Corporation (DMRC) holds bi-annual auctions to sell unclaimed items found in trains. Mostly these are inexpensive things like water bottles, tiffin boxes and poly bags. Valuables like wallets, phones and watches are usually claimed by their owners.
The auction in November last year raised around Rs 2 lakh. The intention is not to make a profit, but to prevent the material from piling up.
If you think you can go to the next one and buy back your lunchbox, you are wrong. The auctions are not advertised to commuters because DMRC would rather have them claim their lost goods.