As Diwali is just around the corner and we can't hold ourselves from bursting firecrackers, putting rangolis outside our houses and decorating the house with beautiful lights, and most importantly once again reliving the child hidden in us.
As Diwali is meant much more than a festival of lights and bursting crackers is the most favourite part of it the wind of excitement is on cloud nine.
Everyone loves to burst crackers and had burst it in their childhood, but somewhere in this busy hectic schedule, we all have lost that child in us. So this Diwali burst these seven superb firecrackers and let the child in you come out and live the festival of light to the fullest.
Here are the firecrackers we busted in our childhood and those will always our favourite:
Chakhri (Ground spinner)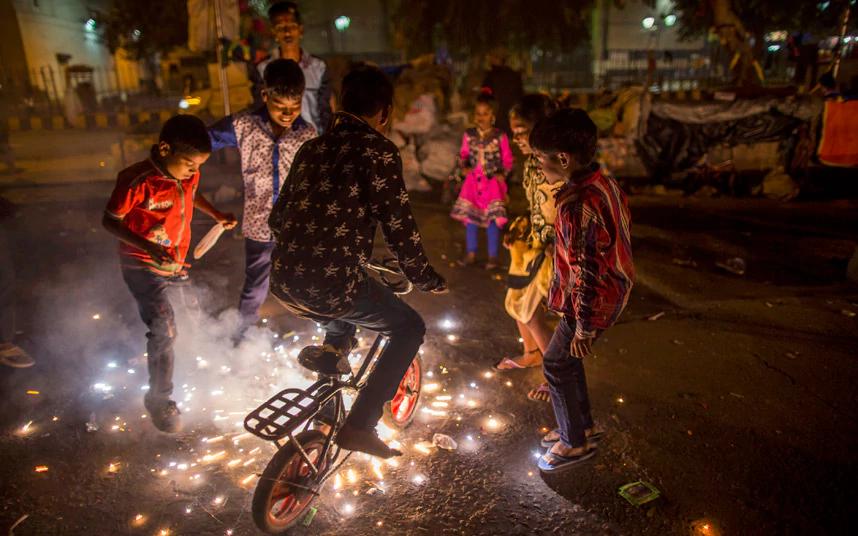 Rocket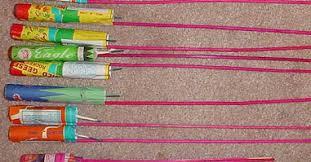 Ladis (Garland)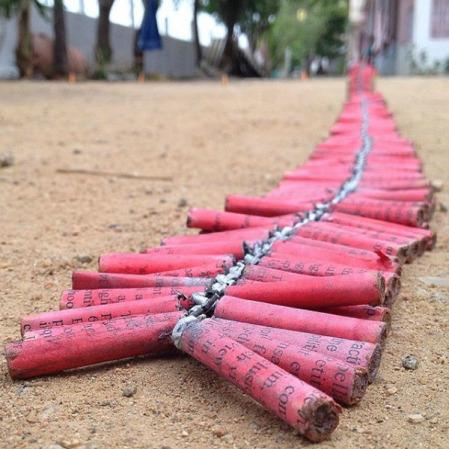 Phuljhadi (Sparklers) or Pencil crackers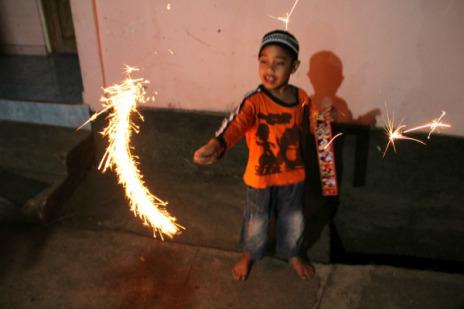 Popping strips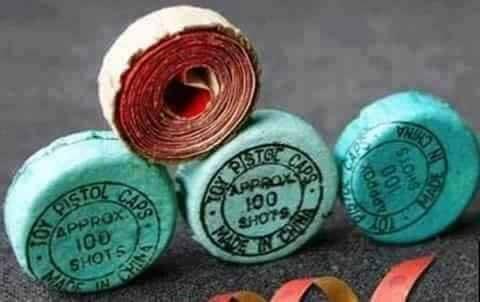 Sutli bomb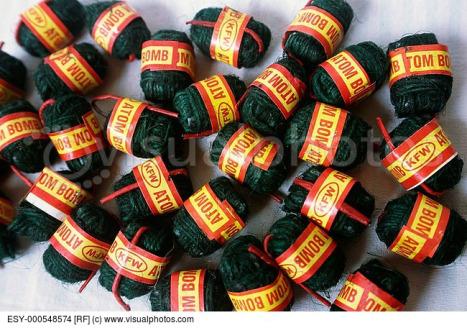 Colourful matches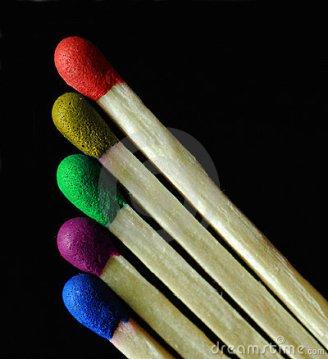 Snakessss!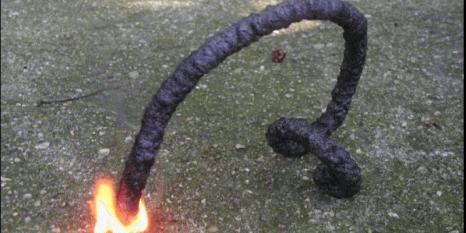 This year Diwali occurs on 7th of November and 5th November Dhanteras when the festival of lights will start.
Also read: Choti Diwali Date, Puja Timings & Significance: This what you should know about Narak Chaturdashi; read details