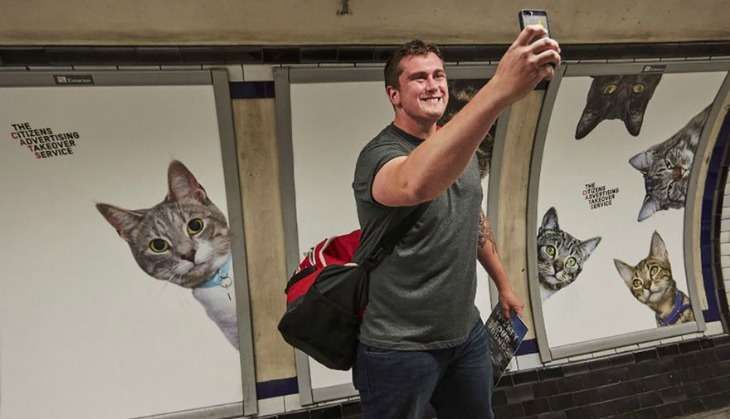 Around 68 adverts in London's underground tube station were replaced by cat posters by the Citizens Advertising Takeover Service.
Clapham Common station, which earlier had rows upon rows of commercials lining its walls, now has cats peering out from posters. James Turner, the Founder of creative firm Glimpse explains the reason for catnapping the tube station:
"..Instead of focusing on the problem, we create 'glimpses' of a world where things are getting better. Back in February we asked ourselves to 'imagine a world where friends and experiences were more valuable than stuff you can buy'."
So they came up with cats. Obviously.
Their campaign was funded by Kickstarted where over 700 contributed to help cats take over at least a part of London.
Now, can someone try this in India as well? Fewer ads about whiter skin and more cat/dog posters please.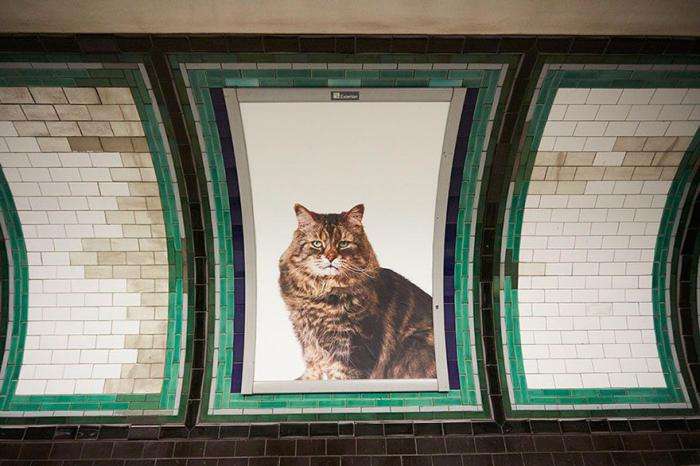 Credit:Kickstarter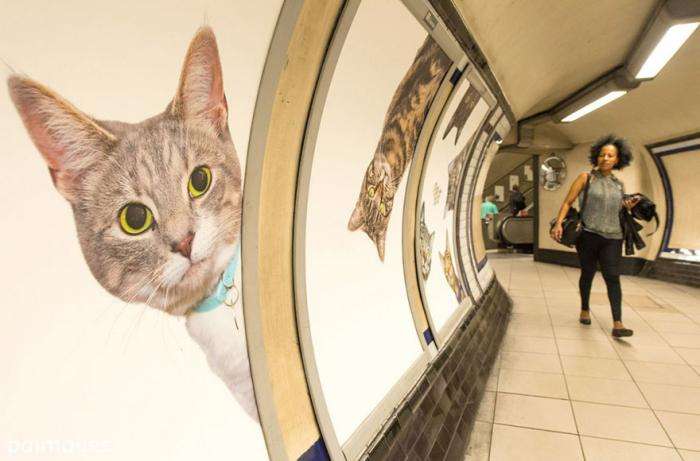 Credit:Kickstarter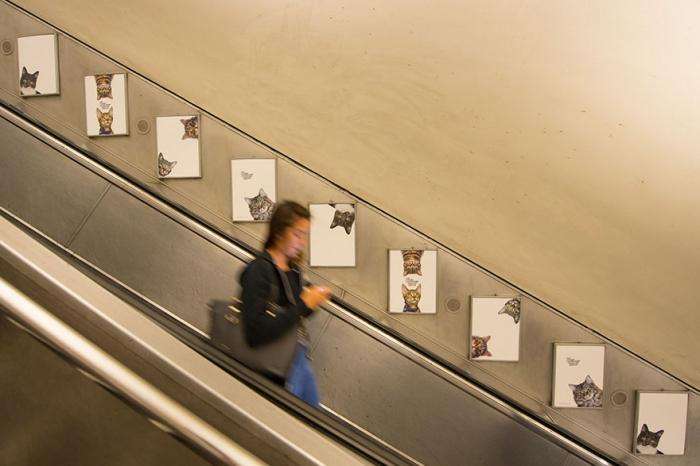 Credit:Kickstarter