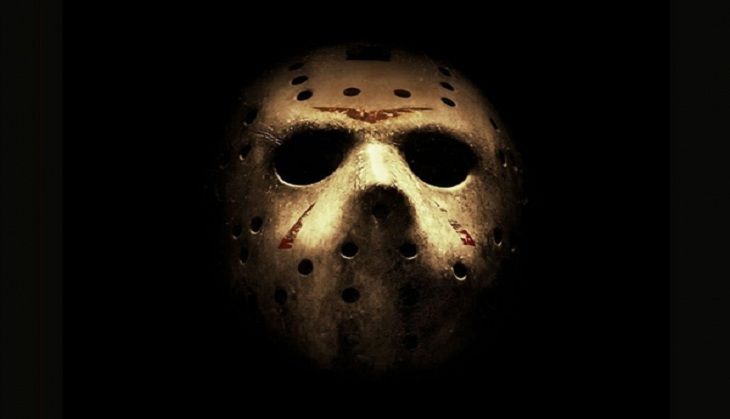 Ahoy, Paraskevidekatriaphobics! It's your time of the year. And in case you have chanced upon some broken mirrors, or walked under a ladder, today's bound to be interspersed with a series of unfortunate events. It's Friday the 13th, and Jason is probably looking at you from behind his mask right this moment. But urban myths and superstitions aside, there have been several instances of really bizarre events that have happened on this fated date in the past, that helps keep up the eerie quality latent in the air on this particular day.
Here's looking at some of the creepiest events and the most bizarre coincidences that have happened in real life through the years on Friday the 13th.
1. Crusaders were executed under the rule of King Philip
On Friday, 13 October 1307, thousands of Crusades warriors were imprisoned. Members of the Knights Templar were accused of heresy, blasphemy and homosexuality. Many later died from torture, carried out by officers of the French King Philip IV.
2. The Kitty Genovese murder
One of New York's most brutal and notorious murders occurred on Friday the 13th. On Friday, 13 March 1964, a young woman was stabbed and raped by a stranger, the attack lasting more than a half-hour, with 38 witnesses and no one reported the attack. Kitty Genovese lost her life that night to human apathy.
The tragic case became a staple in psychology classes as a way to illustrate the "bystander effect," or "Kitty Genovese syndrome," which occurs when people fail to act in a situation because they assume someone else will step in.
3. Alfred Hitchcock himself was born on Friday the 13th
Alfred Hitchcock, king of horror, was born on Friday, 13 August 1899. And on Friday, 13 August 1999, he celebrated his 100th birthday.
4. Too many thirteens, never a good idea.
Allegedly, at 13:13, on Friday, 13 August 2010, a 13-year-old boy was struck by lightning in Lowestoft, Suffolk. He reportedly sustained a minor burn on his shoulder but no other substantial injuries. How eerie is that?
5. The Buckingham Palace bombing
During World War II, the Buckingham Palace had been subject to attack by the Nazi Germany on several occasions. However, 13 September 1940, which also happened to be a Friday, one of the most destructive of these hits occured. Five bombs struck the palace, one of which destroyed the interior of the Royal Chapel. Another ruptured a water main. The attack left 2 people injured, and one dead.
6. The "Black Friday" fires in Victoria, Australia
On 13 January 1939, a bushfire tore through Australia's Victoria province, killing 36 people in one day. This "Black Friday" fire was the deadly icing on top of a terrible fire season for the province. According to Australian Emergency Management, a total of 71 people died that January and 75 percent of the state was affected by the flames.
7. Stuntman plunges to his death
In 1829, stunt man Sam Patch set out to successfully jump and survive the 99 foot drop of the High Falls on the Genesee River. After a failed attempt to rake in enough money at the first go, he set out to take the plunge once again on 13 November, a Friday. Onlookers reported hearing a loud smack as he hit the river, but his body would not be found until the following spring.