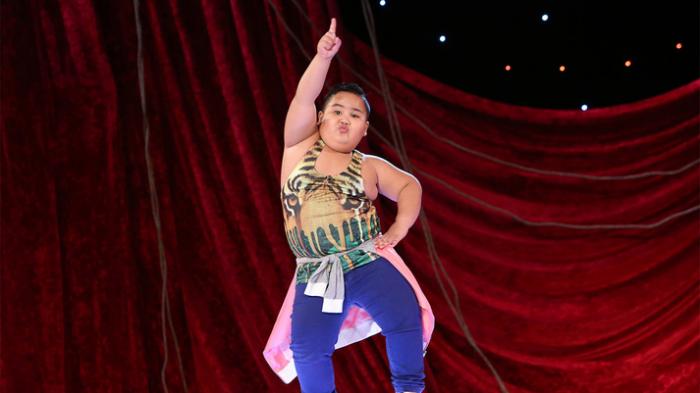 YouTube sensation and one of the most adorable seven-year-old's we've seen online recently, Balang, the Filipino kid is back on The Ellen DeGeneres Show. Channeling the spirit 'and the clothes' of Justin Beiber - Balang dances to the pop singer's hit single, Sorry, and almost brings the house down.
He first came into the spotlight after performing to Beyonce's Single Ladies, and like Queen Bey, he too was fierce. After his videos started going viral, Ellen called him over to her show and he Whipped and Nae-Naed his way into the hearts of the host and her hysterical audience.
If he was cute then, it is nothing compared to how adorable he is now. The last time he was here, Ellen had given him a stationary bicycle. Upon asking if he uses it or not, Balang answered in the affirmative, adding that all exercise made him hungry, and was responsible for his weight gain. We feel you Balang bro. Been there, done that.
Watch Balang slay, here:
--
Edited by Abha Srivastava