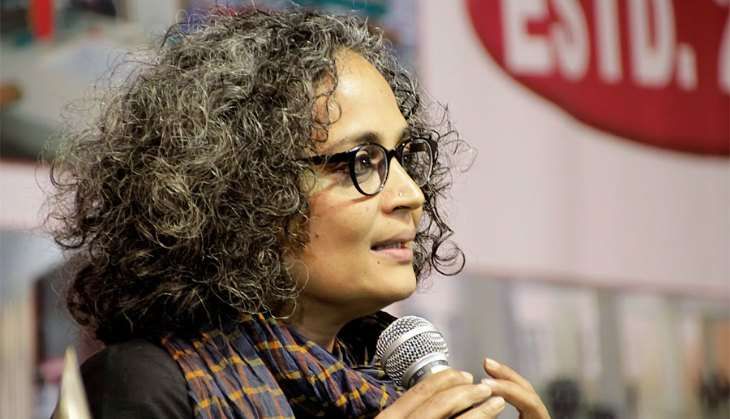 Nineteen years ago, Arundhati Roy wrote in The God of Small Things, "And the air was full of Thoughts and Things to Say. But at times like these, only the Small Things are ever said. Big Things lurk unsaid inside."
Nineteen years later, her prose still rings true of most astronomical life events. Like this one, when Penguin's made an announcement for her first fictional work since TGOST, The Ministry of Utmost Happiness.
It is likely that several Roy fans have been waiting for years and years for something to read since the tales of Estha and Rahel hit us like a ton of brick right to the gut.
The amazing woman whose poetry-like prose and complex train of thought got her a Man Booker Prize with her first book is coming back. In a note published by Penguin on Twitter, Arundhati's quoted as saying: "I am glad to report that the mad souls (even the wicked ones) in The Ministry of Utmost Happiness have found a way into the world, and that I have found my publishers."
Of course, the wait is still long. The Ministry of Utmost Happiness will hit the stores in June 2017, but it's going to be worth it.
2016, you just redeemed yourself.