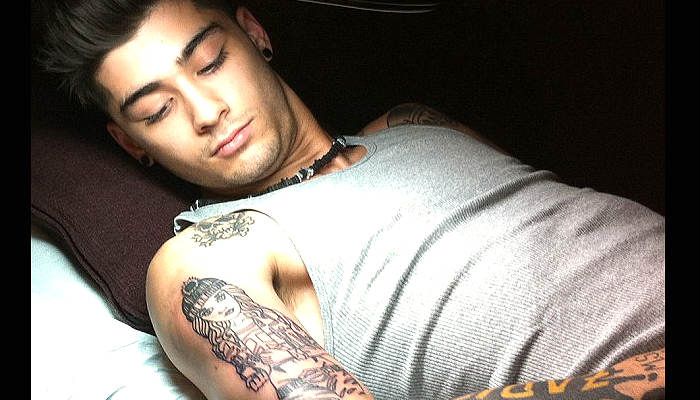 And you thought only Rihanna or Lady Gaga have tattoos all over their bodies?
With around 45 tattoos on his body, pop star Zayn Malik is thinking to get inked again and this time the canvas is his head.
According to an insider, the 21-year-old singer is planning to have a tattoo etched onto the back of his head like Chris Brown, but instead of a raging bull he is opting for a massive T in honour of his mother Trisha, reports The Mirror.
It is also being said that the former One Direction star also wishes to have an eye tattoo on his knee cap.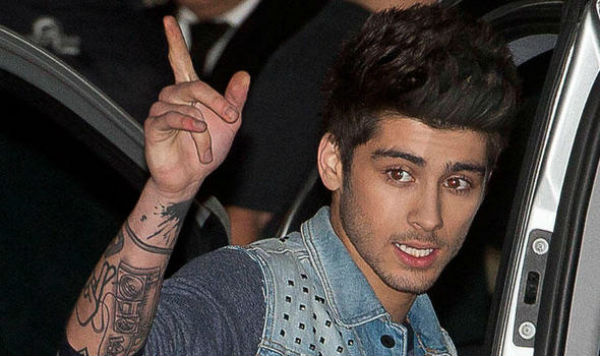 Interestingly, Rihanna has around 20 tattoos and Justin Bieber has around 30. On the other hand, Lady Gaga has around 15 tattoos inked on her body.
-- ANI