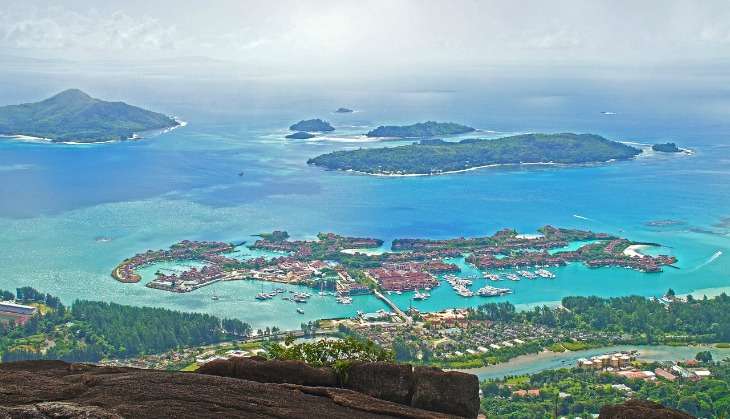 Since we're all into celebrating days dedicated to animate and inanimate objects, imaginary and real issue, today we celebrate World Tourism Day. Because, why not.
We are all guilty of tracking down that forever-on-the-run human being on social media who seems to be in a different country every week and scrolling obsessively through his/her travel photos.
So, to trigger off your FOMO, and to celebrate World Tourism Day, we bring you five amazing travel Instagram accounts that will make you take off with a backpack.
1) Kash Bhattarcharya was named UK Travel Blogger of the Year in 2013. He goes by the handle @budgettraveller and has 25.2k followers tracking his drool-worthy photos.
2) Jessica Stein is a major league vlogger and has 2.4 million followers not just because of the stunning locations she visits but also because she offers fashion and beauty tips on the side.
Follow her at @tuulavintage

3) Kirsten Alana is a food, fashion, travel junkie by her own admission. When she is not working on her start-up, she is busy giving her 206k followers FOMO.
Follow her at @kirstenalana

4) Carin Olsson moved temporarily to Paris and 907k followers later, her life in a new city became the talk of the town. If her photos don't make you question your life choices, you're not doing internet right.
Follow her at @parisinfourmonths

5) Dutch travel blogger and photographer Jacintha Verdegaal runs a very successful travel blog where she recounts the places she's seen and the food she's eaten. With 21.6k followers, it is needless to say that she does a fabulous job of it.
Follow her at @urbanpixxels
Ready to travel, yet? We are.