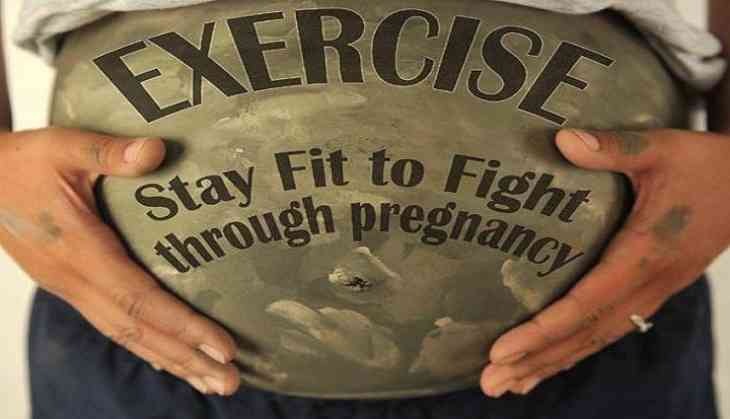 Struck down with the 'baby blues'? You may want to add exercise to your daily routine, according to a recent study.
An analysis of published studies indicates that physical exercise during pregnancy and the postpartum period is a safe way to achieve better psychological well-being and to reduce postpartum depressive symptoms.
In the analysis of 12 studies, physical activity characteristics in terms of frequency and intensity did not seem to modify the effect of exercise on postpartum depressive symptoms.
The findings are published in Birth.
-ANI