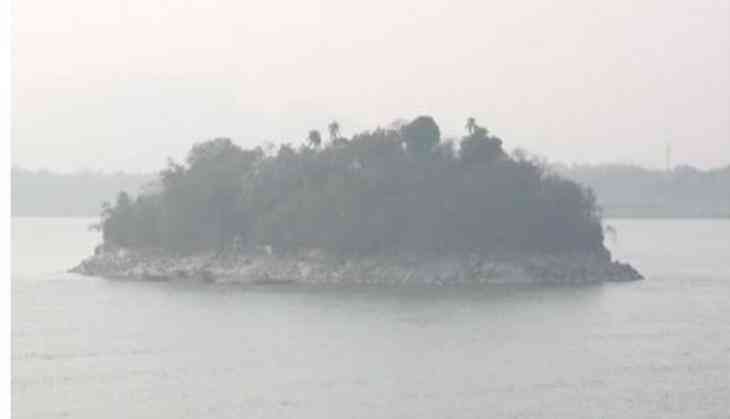 From water sports, beach parties and sun-kissed skin to hanging hammocks, books, long walks, beautiful sunsets and equally enchanting sunrises - islands offer the perfect setting for a relaxing getaway.
Be it Santorini to the southeast of the mainland of Greece or Palawan of the Philippines, islands have always held the romantic notion of being the ultimate getaway destination for travellers.
The Indian subcontinent too has its fair share of islands and Wandertrails features a fair number of truly experiential island stays and adventures tied in seamlessly to ensure that your experience quotient is sustained.
Here are some of the Wandertrails-featured island experience options:
1. Willingdon Island: A fine blend of cosmopolitan and tradition, this boutique resort off of the coast of Cochin is the perfect destination to get away and rejuvenate yourself. With a combination of stunning architecture and modern settings, indulge in the rejuvenating ayurvedic powers of expert masseurs and relish in some lip-smacking Kerala seafood cuisine.
2. Grand Island: Goa is one of India's top holiday destination, but the beach capital of the nation has a whole other side to it that remains unexplored. Hidden below the serene blue waters of Goa lie a diverse and colourful world of corals, dolphins and turtles; the doors to which are held open at the Grand Island, which offers one of India's best snorkelling experiences.
3. Rameshwaram: Located in the water channel between India and Sri Lanka, Rameshwaram offers a day's adventure of kayaking along the eastern coastline of India to enjoy its mesmerising marine life in the backdrop of the mythical Pamban bridge.
4. Port Blair: Buried in the soil of Port Blair are the stories of India's freedom struggle. With a guided tour of the Central Jail, a visit to the ruins that rest on the iconic Ross Island left by the British and the Sound and Light show which tells the history of Port Blair, travellers get to truly explore the unique history of this island capital.
5. Havelock island: Scuba diving at Havelock Island provides an opportunity to experience the ethereal depths of the Andaman seas and witness the kaleidoscopic beauty of the corals and fish.
-ANI