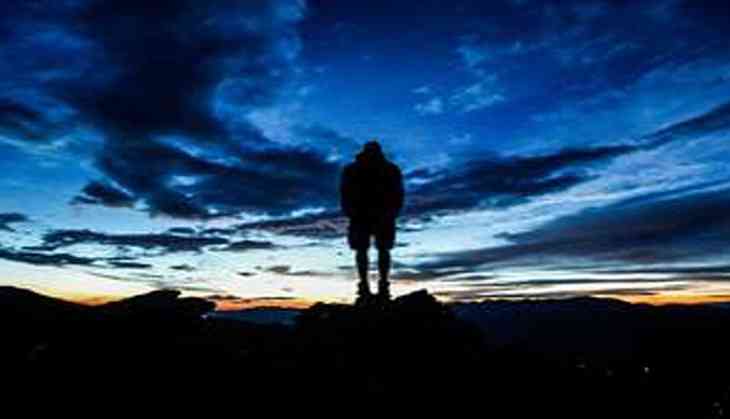 What it takes to thrive, rather than merely survive, could be as simple as feeling good about life and yourself and being good at something, according to a new research.
From a teenager studying for their exams to an employee succeeding at work, thriving can be seen at all ages and across all cultures.
Until now and despite plenty of theories, there has been no agreement on what makes a person thrive or on how people can try and ensure they do.
Dr Daniel Brown, a sport and exercise scientist at the University of Portsmouth, has pulled together all the research on what makes people thrive, from studies of babies and teenagers, to studies of artists, sportspeople, employees and the elderly, and has come up with the first definitive catch-all.
He said: "Thriving is a word most people would be glad to hear themselves described as, but which science hasn't really managed to consistently classify and describe until now."
"It appears to come down to an individual experiencing a sense of development, of getting better at something, and succeeding at mastering something. In the simplest terms, what underpins it is feeling good about life and yourself and being good at something."
The study outlines the 'shopping list' underlying Dr Brown's simple definition. To thrive doesn't need all the components, but suggests a combination of some from each of the two following lists may help -
A: Is:
optimistic,
spiritual or religious,
motivated,
proactive,
someone who enjoys learning,
flexible,
adaptable,
socially competent,
believes in self/has self-esteem.
B: Has:
opportunity,
employer/family/other support,
challenges and difficulties are at manageable level,
environment is calm,
is given a high degree of autonomy,
is trusted as competent.
Research has established that though thriving is similar to resilience, prospering or growth, it stands alone.
The study appears in the journal European Psychologist.
-ANI