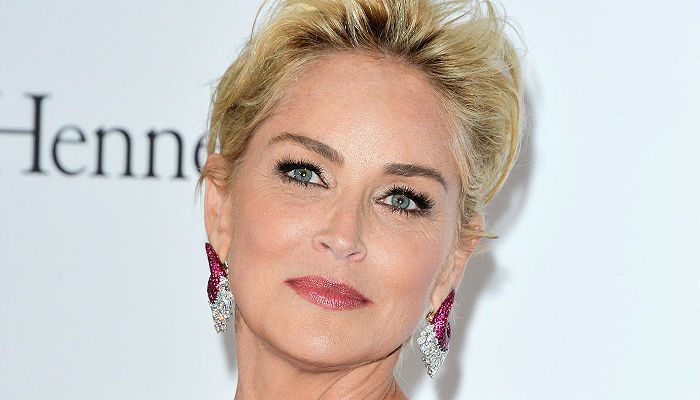 Basic Instinct star Sharon Stone says fillers have now become an integral part of beauty treatments.
The 57-year-old actress said they are better than plastic surgeries, reported People magazine.
"It's so common now for people to use fillers, it's almost like a beauty treatment. It's like you have mascara and a filler. And it's a far better alternative than having your face cut apart and ending up looking like you got sucked into a wind tunnel," she said.
The actress is a huge advocate of daily moisturizing - a secret she learned from her own mother.
"My mom gave me a jar of Avon moisturizer when I was a kid, because she was an Avon woman, and told me to cleanse and moisturize morning and night, and that's what I do. That's it!"
--
PTI