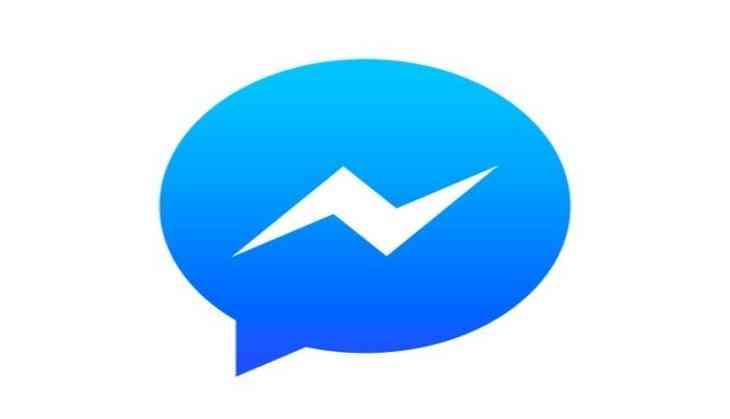 Styling can be a daunting task, especially on special days. A commonly recognised issue of 'What to Wear' is one that Messenger is looking to solve through its 'Who What Wear' bot.
With the latest update, users could dive into the fashion-friendly bot, which provides top stories related to styling and outfit ideas, through an automated chat.
Once logged in, the 'Who What Wear' bot appears as a new chat window. By typing 'Get Started' in the message box, automated welcome message flashes on the screen that directs the user towards what needs to be done further.
By selecting the 'I'm in' box, the bot gives you a number of stories, such as 'easy travel outfits', 'how to walk in heels pain-free' and so on. There is also an additional option to speak to the editor by writing "Ask an Editor" in the chat box.
-ANI