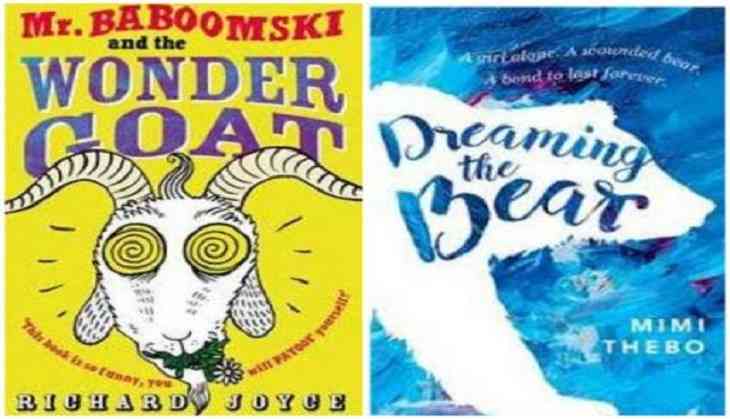 Think of summer, and what comes to your mind? The scorching heat beating down on you? Ice creams melting all over your fingers?
What about a refreshing summer read? There is no better way to beat the heat than to curl up with a chilled glass of nimbu paani and some fun reads.
All the children out there, this summer, experience the excitement of imagining in an alternate universe of magicians, supergirls and extra-ordinary powers with some quick summer reads, suggests Oxford University Press.
According to them, the below books can be the perfect option for the kids:
1. Seacrow Island: A classic story of an island adventure, by Astrid Lindgren:
# Description- When they arrive on Seacrow Island, the Melkerson family has doubts about their choice of summer vacation, their little cottage is rundown, and it's pouring with rain, but it's not long before they're won over by the fun, adventure, and friendships that the island has to offer.
2. Electrigirl: Fully charged and ready for action, by Jo Cotterill:
# Description- I used to be plain old ordinary Holly, but now I have become Extraordinary Holly! Being struck by lightning and getting an amazing superpower wasn't how Holly thought that her day would go. But now it's happened, she might as well make the most of it,. if only she could work out how to stop blowing everything up!
3. Dreaming the Bear: A girl alone. A wounded bear. A bond to last forever, by Mimi Thebo
# Description: Darcy feels alone in the vast snowy wilderness of Yellowstone National Park, until she comes across a wounded grizzly bear. Their unexpected, yet warm friendship gives Darcy a new lease of life, and gives her the courage to do the extraordinary.
4. Mr. Baboomski and the Wonder Goat, by Richard Joyce.
# Description: A new kid in town, a washed-up circus owner and a performing goat - three unlikely friends, all struggling to fit in. Together they'll make you laugh, cry and shout Skaboonky!
-ANI