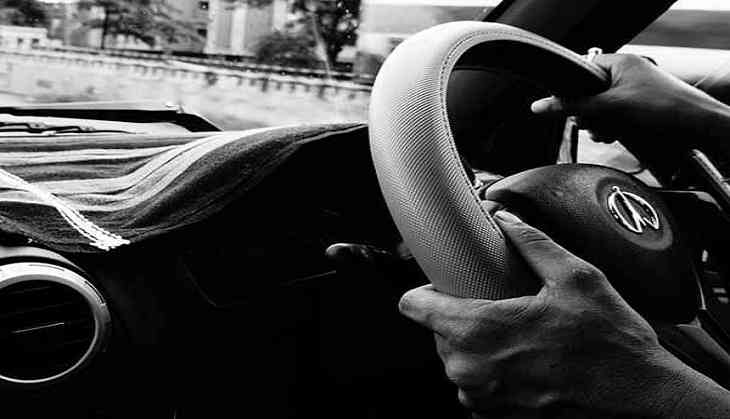 The odds of hearing a police officer speaking respectfully are much higher for a white resident than a black resident, a recent study suggested.
The first systematic analysis of police body camera footage shows that officers consistently use less respectful language with black community members than with white community members, according to the Stanford research.
Although they are subtle, these widespread racial disparities in officers' language use may erode police-community relations, said the researchers.
"Our findings highlight that, on the whole, police interactions with black community members are more fraught than their interactions with white community members," explained co-author Jennifer Eberhardt.
The racial disparities in respectful speech remained even after the researchers controlled for the race of the officer, the severity of the infraction, and the location and outcome of the stop.
To analyze the body camera footage, a multidisciplinary team from Stanford's psychology, linguistics and computer science departments first developed a new artificial intelligence technique for measuring levels of respect in officers' language. They then applied this technique to the transcripts from 981 traffic stops the Oakland Police Department (OPD) made in a single month.
The researchers' novel technique demonstrated that white residents were 57 percent more likely than black residents to hear a police officer say the most respectful utterances, such as apologies and expressions of gratitude like "thank you." Meanwhile, black community members were 61 percent more likely than white residents to hear an officer say the least respectful utterances, such as informal titles like "dude" and "bro" and commands like "hands on the wheel."
"To be clear: There was no swearing," said co-author Dan Jurafsky. "These were well-behaved officers. But the many small differences in how they spoke with community members added up to pervasive racial disparities."
"The fact that we now have the technology and methods to show these patterns is a huge advance for behavioural science, computer science and the policing industry," said Rob Voigt, a Stanford linguistics doctoral student and lead author of the study. "Police departments can use these tools not only to diagnose problems in police-community relations but also to develop solutions."
"I'm hopeful that, with the development of computational tools like ours, more law enforcement agencies will approach their body camera footage as data for understanding, rather than as evidence for blaming or exonerating," Eberhardt said. "Together, researchers and police departments can use these tools to improve police-community relations."
The study appears in the journal Proceedings of the National Academy of Sciences.
-ANI